Foundations, make up, clothes! Come summer and there are no end to worries. With the sweltering heat, what to wear,what make up to use, becomes a serious concern. We still need to look our best, especially if there is a presentation with clients on the cards. I have selected five light weight foundations that are easy and comfortable to use and get you through the day.These brands have shades that suit different skin types.
#1.
Givenchy – Teint Couture Long Wear Fluid Foundation Spf20 – # 4 Elegant Beige – 25Ml/0.8OZ
#2.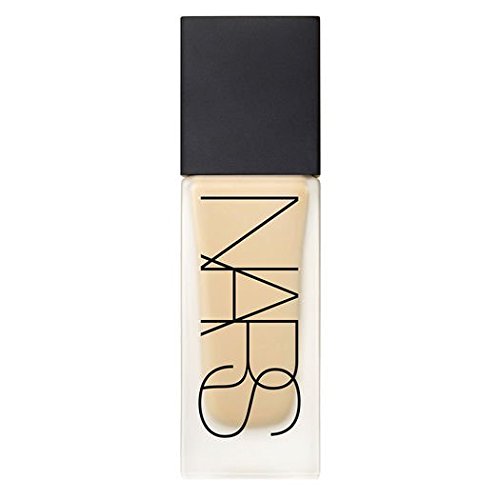 NARS All Day Luminous Weightless Foundation – #Stromboli (Medium 3) 30ml/1oz
#3.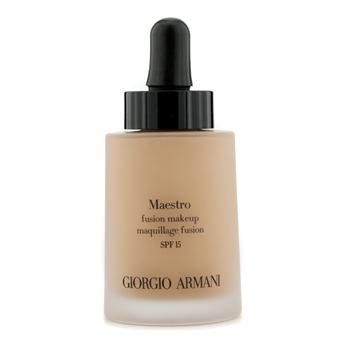 Giorgio Armani – Complexion Maestro Fusion Make Up Foundation # 5.5 30Ml/1OZ
#4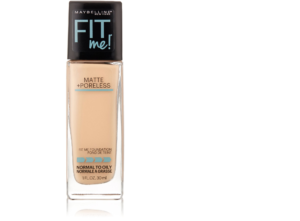 Maybelline New York Fit Me Foundation, 310 Sun Beige, 30ml
#5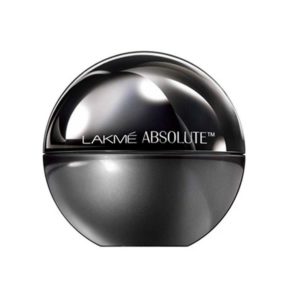 Lakme Absolute Skin Natural Mousse, Ivory Fair 01, 25 g
Select shades that suit you well.So, go ahead and enjoy the summer.. ace your base with these stand out products. you will love the feel and your look!
Please visit our store for more details and Purchase. Happy Buying!