Celebration of love!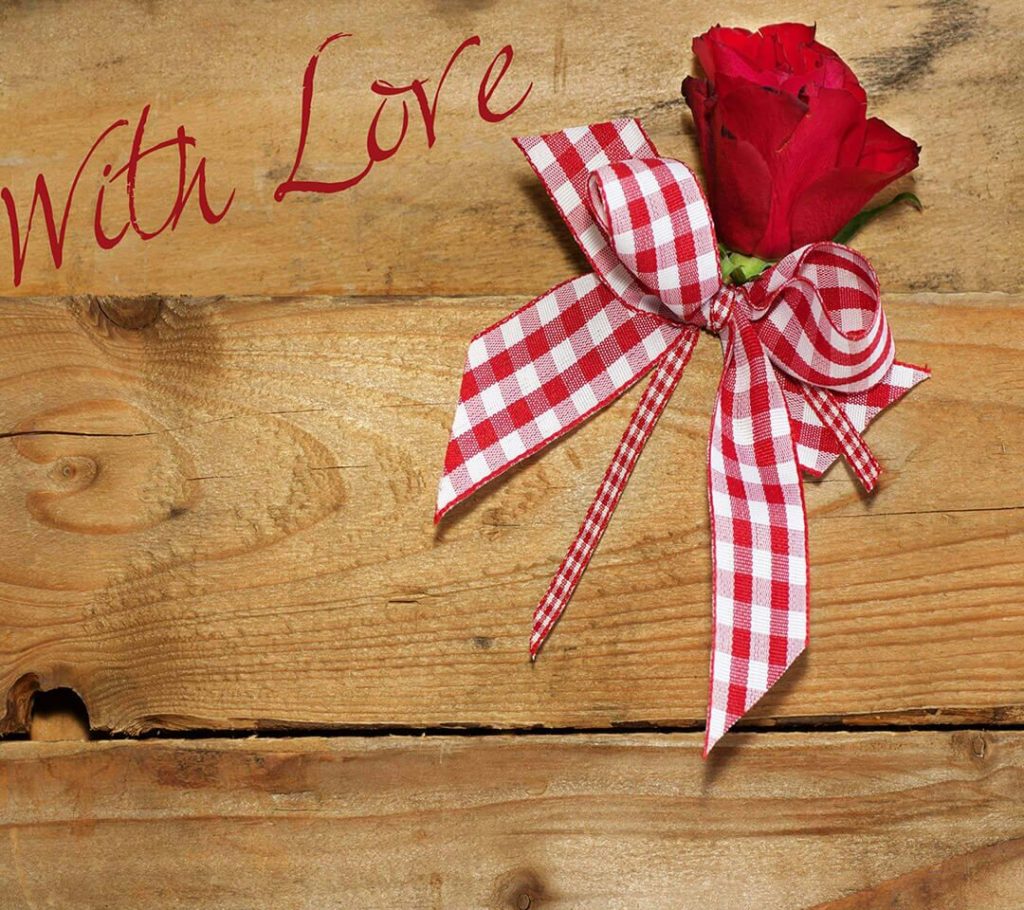 14th of february is celebrated as a day of love, of reaffirming feelings for those who matter to you.Its not just  a reconfirmation of a commitment between two people, but  all relationships,including your pets.
But do we need a special day for "Love?" I do not think so, but I would rather not go into controversial topics, that would tantamount to a debate of a disturbing kind. Lets just flow with the tide and be happy.As Lao Tzu said"Being deeply loved by someone gives you strength, while loving someone deeply gives you courage". And the more the people who matter to you, the more the strength you get to over come your problems.For when there is love, there is life!
To look pretty, for this special day, try out  MyGlamm
Gifts For Her
Echo Dot  is a hands-free, voice-controlled device that uses Alexa voice service to play music, set alarms and timers, , manages  shopping lists, controls smart home devices, and  much more-instantly.It  also connects to speakers and headphones. She will love it!
Save
Save
Save
Save
Save
Forest Essentials Oudh – E – Khaas Body Indulgence.
She is already beautiful, but a gift box from Forest Essentials of Oudh and green tea body indulgence,would make her feel special.
InnoGear Aromatherapy Essential Oil Diffuser Portable Ultrasonic Cool Mist Aroma Humidifier With Color LED Lights;&;;
Cool mist of aroma that is ideal to use at different times of  the day or occasions, that come in seven different LED lights.
Save</s
Umbra Trigg Desk Vessel (Set of 2), White/Brass.
If she loves green, then this would brighten up her work space.
Save
Save
Save
Navy Bl
ue Designer Decorative Cushion Covers
Gifts For Him
Purse N Travel Pillow Organizer.
For the man on the move.Pillow cum organiser.
Body herbals Orange Surprise BathingSet
Sennheiser Bluetooth Headphones                              
For the love of music.

Gifts for the adorable ones at home


Doll House Fabric Book. 

Happy Valentine's Day, Mouse!
by Laura Numeroff.
 For the love of books.
Snowflakes Shape Wax Painting Crayons Drawing Art .
These non toxic crayons would help the little artist at home.

               Shades Of Love                   
Gifts For Parents
Mom & Dad cushion
For the Best mom and the Best dad ever!
Save
Save
Save
Save
Save
Save
Save
Save
Save
Save
Save
Save
Save
Save
Save
Save
Save
Save
Save
Save
Save
Save
Save
Save