Come October and there is a change in the air, A new season of festivities, colour and joy. With the celebrations around the corner we ladies have a lot in our minds. The house needs a renovation, our wardrobe needs a change , kitchen work will increase( dishes to be made, sweets and other savories to be prepared)and amidst all this we need to look good. Most of us may not have the time to visit a spa or a salon, but simple steps in a beauty regimen can still bring the glow on your face. 1.
Before Make up: 
Clean your face with a face cleanser or face wash before applying make up. I always use a mild face wash and  the one that  I recommend is the Neutrogena deep clean facial cleanser. It cleanses your skin while nourishing it. It is light and makes your skin feel soft and supple after use.
2.
Back to being the simple you:
 You are back from a gala dinner or party and its time to remove your make up. That is the worst part. You are tired and plain lazy. But your skin needs to breathe and feel fresh the next morning.Never go to bed with your make up on. Try the mild yet highly effective cleanser Sensibio H20, which comes from the makers of  one of the best skincare products, Bioderma.It is alcohol and fragrance free and being high on ph formula, it helps to maintain the  skin's natural moisture level.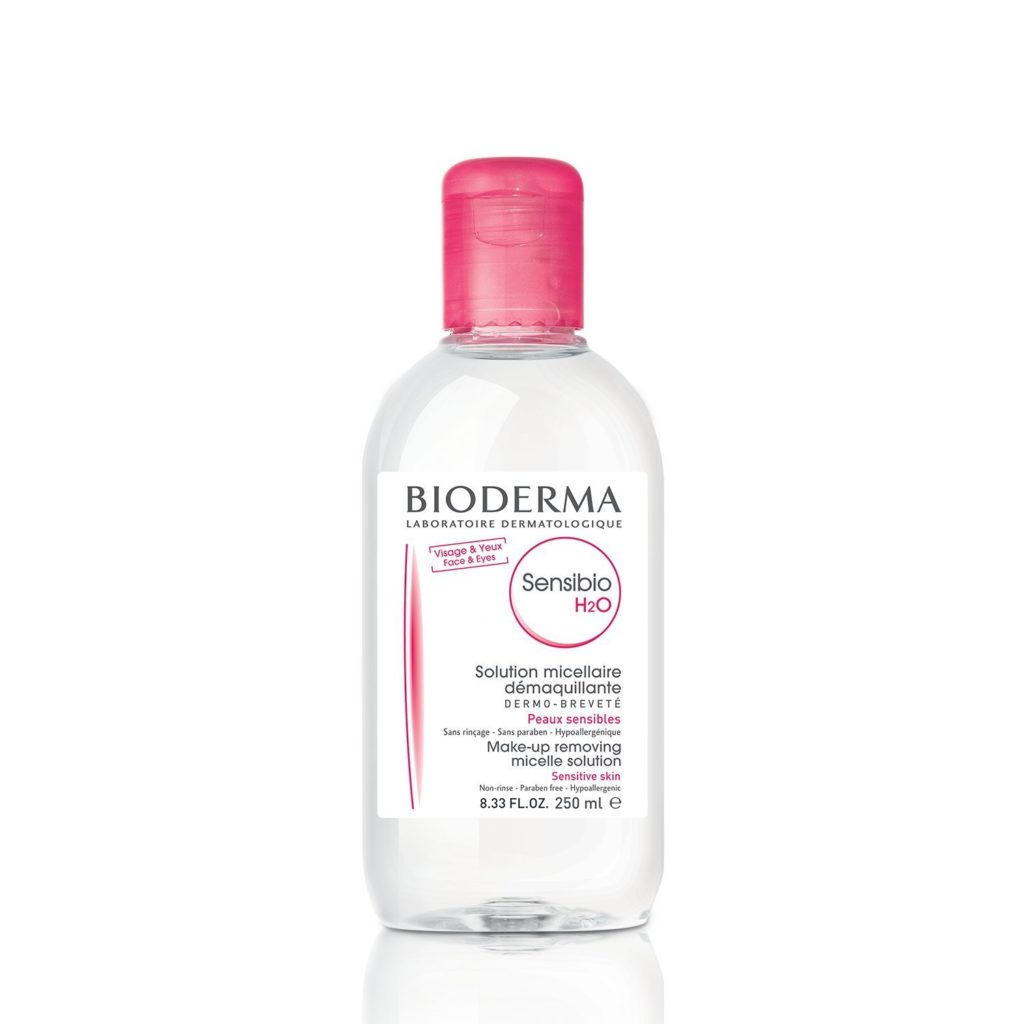 Colorbar On The Go Makeup Remover Wipes
 designed to gently and comfortably remove all traces of make-up from your face, eyes and lips.  These wipes are enriched with tested and safe emollient and protective ingredients. It is good for removing water proof make up.
Cleansing
 After removing your make up you may use your face wash or a different cleanser. It is necessary to deep cleanse your  clogged pores and remove the dead cells.
4.Moisturize
:  Moisturize your skin for softness and suppleness. This step in a beauty regime helps to rejuvenate and replenish the cells. Clinique's Moisture Surge 72-Hour Auto-Replenishing Hydrator is a refreshing gel-cream that gives your skin the power to rehydrate itself.
5.The fragrance
: For those who want to go an extra mile to pamper their skin, may try the Colourbar Earth story Mist, a blend of natural ingredients that gives a sweet aromatic smell and makes your face feel smooth and refreshed.