CK2- A Fragrance Review.

Ck2..a gift ! I love perfumes and  feel exhilarated  (who doesnt!) when some one gifts me one. Calvin Klein is a brand that most people would love to try on.So, when it was launched and I received it as a gift, I was thrilled. Launched in 2016, the perfume is aimed at the new generation coined as "Millennials."The new gender-free fragrance for men and women, embodies the thrill of life and celebrates the diversity of connections between two people.Thus,CK2, from the house of Calvin Klein comes with the anthem, directed, for "millennials that celebrates the life of today's youth."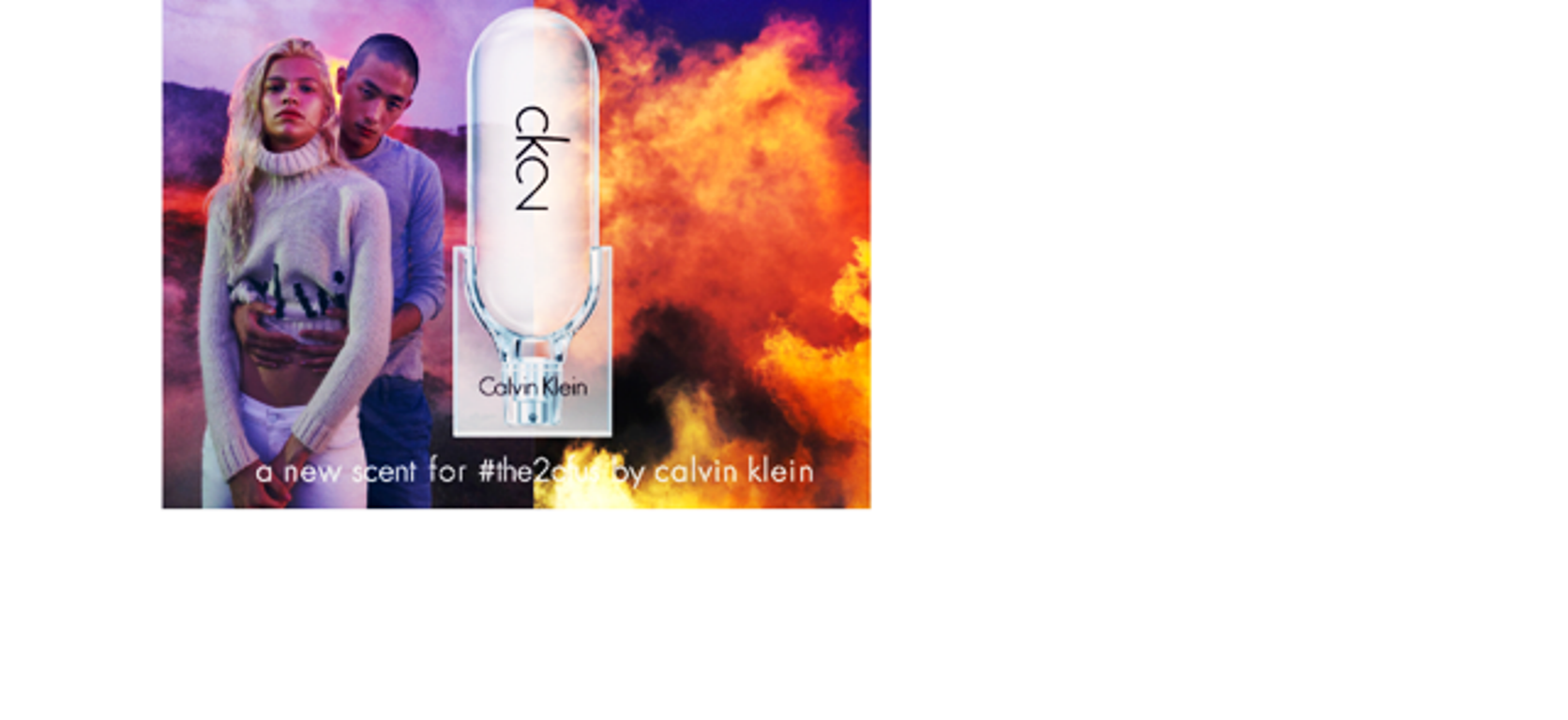 Image Courtesy: Calvin Klein.
Top Notes: CK2 has a combination of wasabi, mandarin and violet leaf.
Base Notes.Wet cobblestones and concrete accords are mixed with orris root and rose absolute and placed on the woody base of vetiver, sandalwood and incense.
The Bottle: What I love about the bottle is the shape.A minimalist design,the bottle is of thick glass and cylindrical in shape. It has a clear base that allows the fragrance to be viewed either upside down or right side up.
Conclusion:Though, termed unisex, I think there is feminine touch to it.CK2 is nice and summery and not too over bearing. The scent lasts for 3-4 hours. Good Buy!