The puja celebrations followed by Dussera have just got over and we are slowly returning to work after an enjoyable week of festivities, good food  and not to forget the main issue, spirituality;the connection with the Divine.however,after a few days there will be another festival which all of us enjoy and that is of Diwali, the festival of lights.One of the most popular festivals of Hinduism, Diwali symbolizes the "victory of light over darkness, good over evil" and "knowledge over ignorance". In the run up to the celebrations, a lot needs to be done, one of them being shopping for near and dear ones.
More often than not we have time constraints. Help in the way of online shopping is a good option.You can always plan a few days ahead and get what you need from a wide range of products that suits your style, taste and budget.
We have curated a few gift options which we hope you will like and buy.
1. Brass hand Plates.Made of brass and hand painted by skilled artisans, they are a perfect gift for near and dear ones.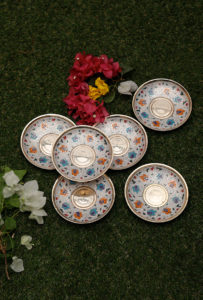 Buy : Brass Hand Painted Plates
2.Why not go international this Diwali and gift a Turkish Coffee Set which includes a boiling pot locally known as "Ibrik", The set has six coffee cups known as "Fincan" with metallic tray and Organic Turkish Coffee. This tableware collection is made from brass and features ornate detailing.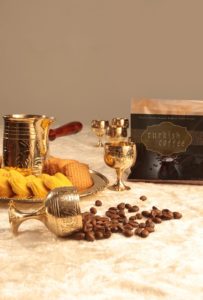 Buy: Turkish Coffee Set
3.I came across this brand INV Homes which has a great collection of high end products. The brand says,"their products,redefines luxury living by combining time honoured artisan techniques with precise state of the art detailing". I liked this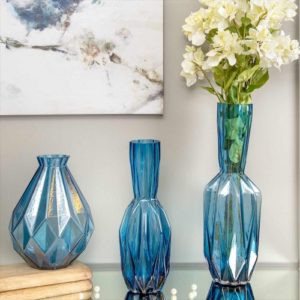 Buy: Azure Sculpted Teardrop Vase
4. A delicate metal glass cutwork hanging T lite holder, for a good friend.Every time they light this, they will remember you.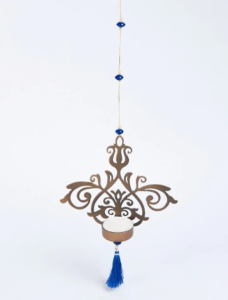 Buy: Metal Glass Cutwork Hanging T Lite Holder
5. A table runner in traditional weave.
Buy: Orange Printed and Embroidered Kalamkari Table Runner 
6. A perfect gift in silvery sheen. For auspiciousness, peace and tranquility!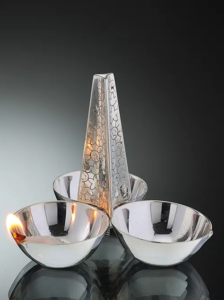 Buy: Serenity 3 Lite Silver Plated Diya
7. Candles are always a saviour.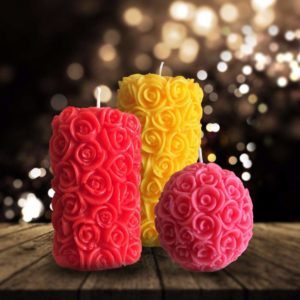 Buy: Premium Scented Designer Pillar Candles
8. For tea lovers , a good choice to experiment the different flavours.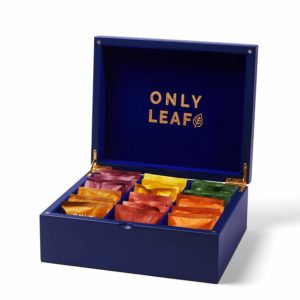 Buy: ONLY Leaf Exotic Green Tea Chest 
9. Try something different, chocolate in a different avatar.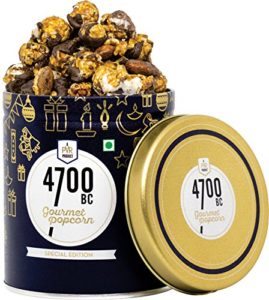 Buy: Nutty Tuxedo Chocolate Popcorn
10. I loved this serve ware. Quite quirky.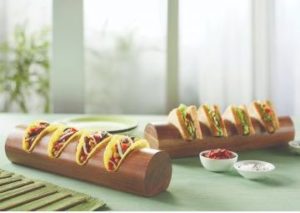 Buy:  Serving Sets in Natural Wood Colour
11. The traditional Diwali Gift.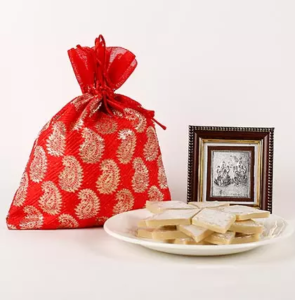 Buy: Lakshmi Ganesha Frame & Kaju Katli Hamper
12  Money Plant with Red Candle. For a green Diwali.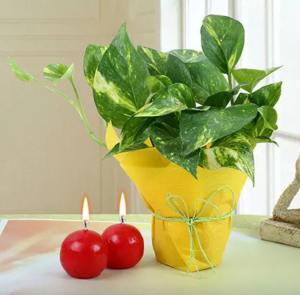 Buy: Money Plant with Red Candle Balls. 
On this  Diwali, may the Supreme Light illumine our minds, enlighten our hearts and strengthen the bonds  in our homes and our communities. Happy Diwali!!