Earrings! This is an accessory which I love and can never get tired of buying.In fact it is the easiest way to make a statement. A simple dress or a sari can be accentuated with this piece of jewelry.You can pull it off without a neck piece or any other accessories and attend a party straight from work, if you have the right earrings with you.So, I think one can build up the jewelry collection by focusing a little more on the earpiece.Trends by the fashionista this season are(a few that I like) :
#1  Tassel Earings
The tassel earrings are in trend now. They are chic and versatile, and the bright colours that they come in do brighten up your outfit.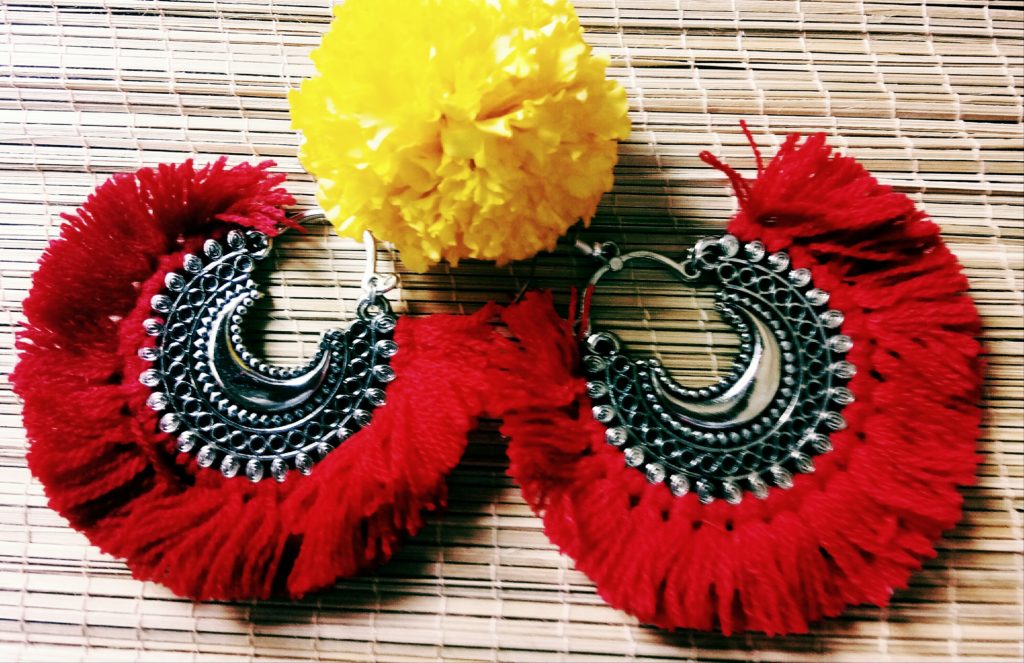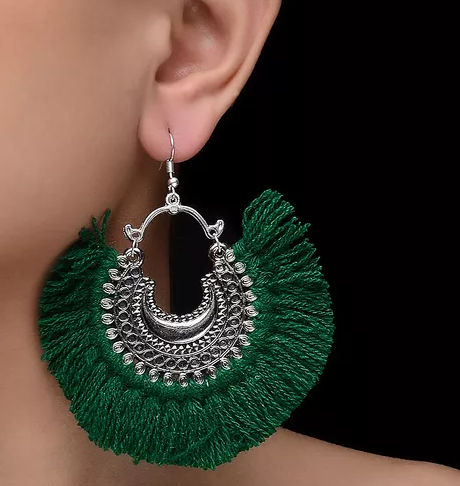 #2 Hoops
If you love the retro look, the hoops are for you.Not only do they look chic,they are versatile and can  be teemed up with both casual and formal wear.
# 4 The Duster Earrings
These duster earrings are a style statement these days.They are so called as they are long enough to brush your shoulders.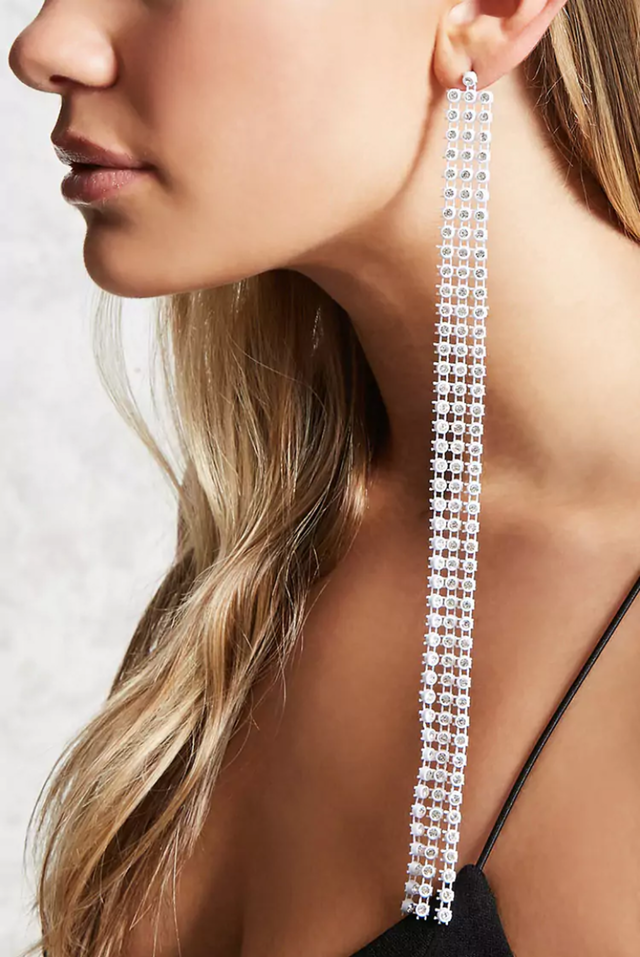 (Image Courtesy:https://www.elitedaily.com)
#5. Feather Earrings
As the name suggests, these earrings replicate feathers. Best teamed with casual wear.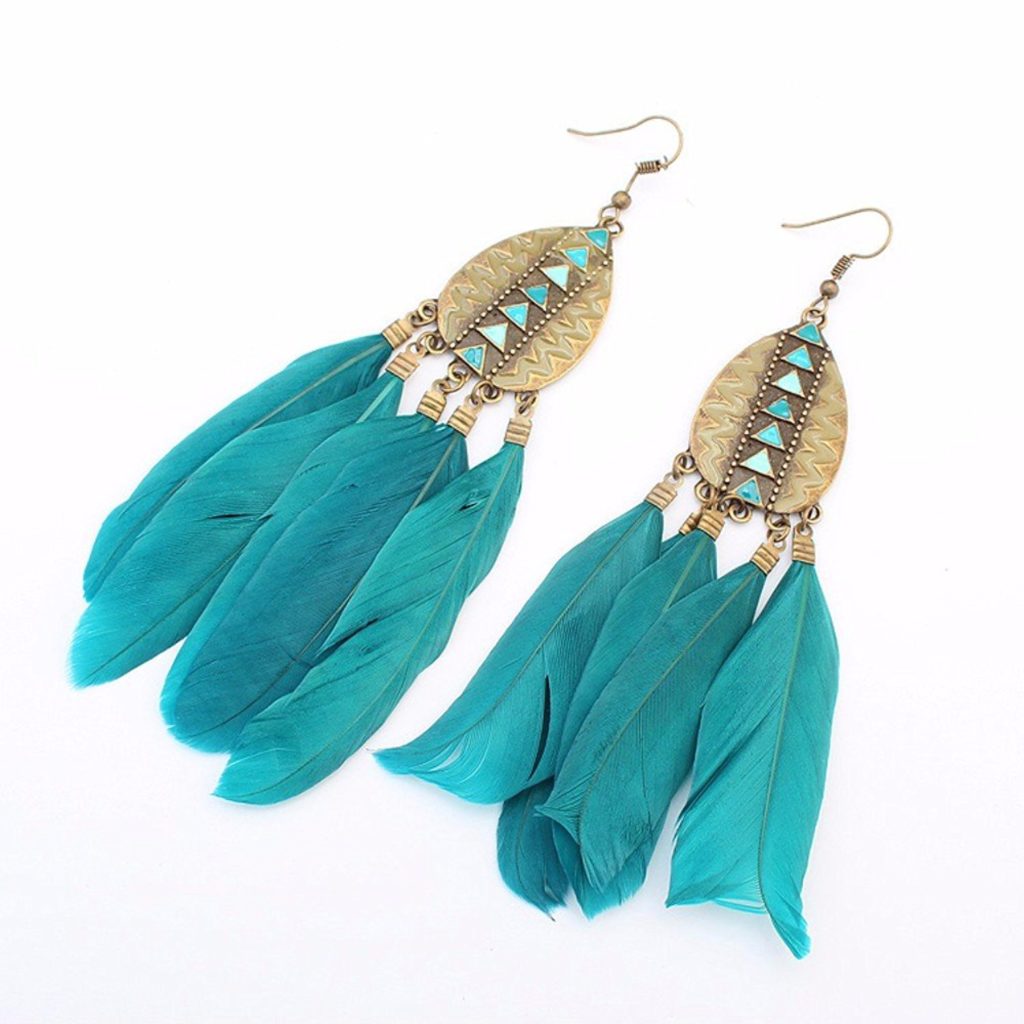 #6 Cartilage Earings
The ear cartilage is pierced and earrings of all shapes and material can be worn. Tough its a fashion trend now, most tribes in north eastern part of India wear earrings, in their ear cartilage, as part of their tradition. It is a painful process and takes long to heal after the cartilage is pierced, so its good only for the bold ones.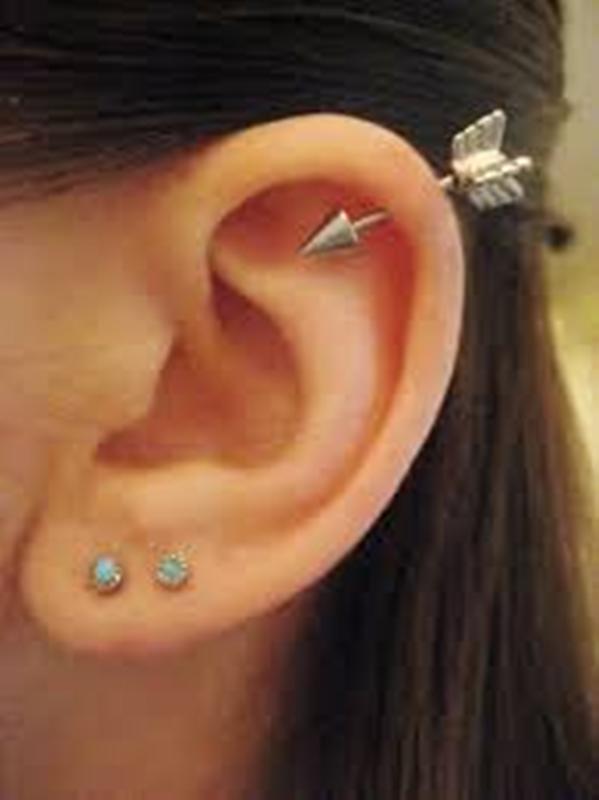 Visit  Shein  for your Summer Wardrobe