A white shirt is a quintessential piece of clothing for every woman on the go. It is that attire that can be turned around and worn either as an informal or as part of a formal dress code. A pair of well fitted jeans and a white shirt with sneakers or loafers gives that "out for the day" look, while the same attire with a nice pair of heel, stilletoes or peep toes adds a bit of formaility in the sense.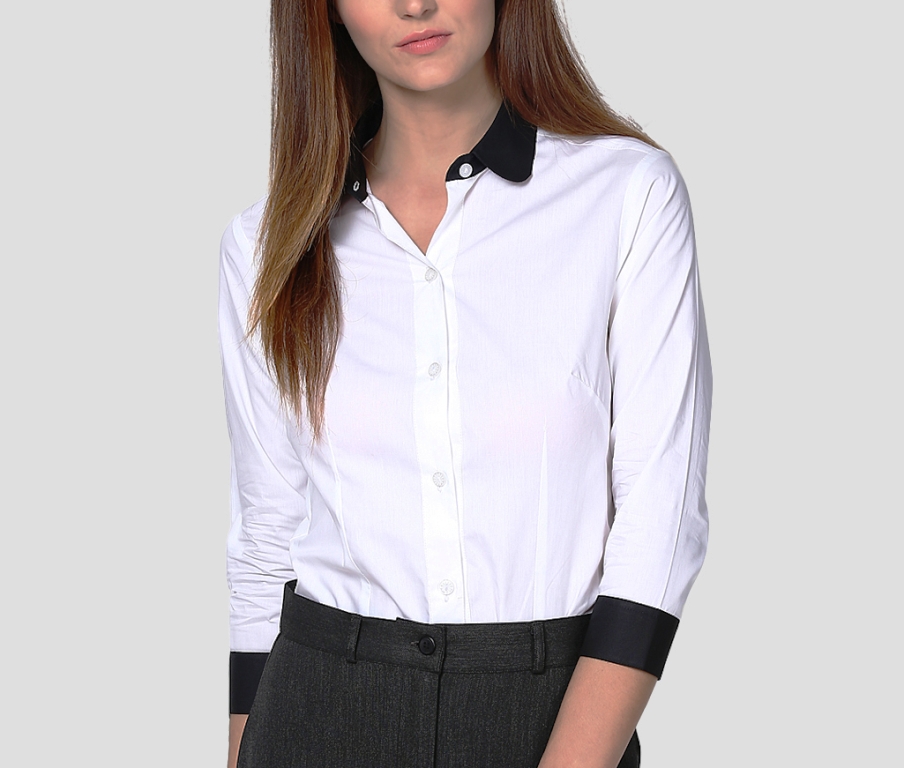 Out to work or for a business meeting, a white shirt with a well tailored suit, be it a skirt set or trouser set, sets the mood for strict business. Accessorise with a pair of diamond studs or pearl drops and matching neck piece and you are ready for the presentation.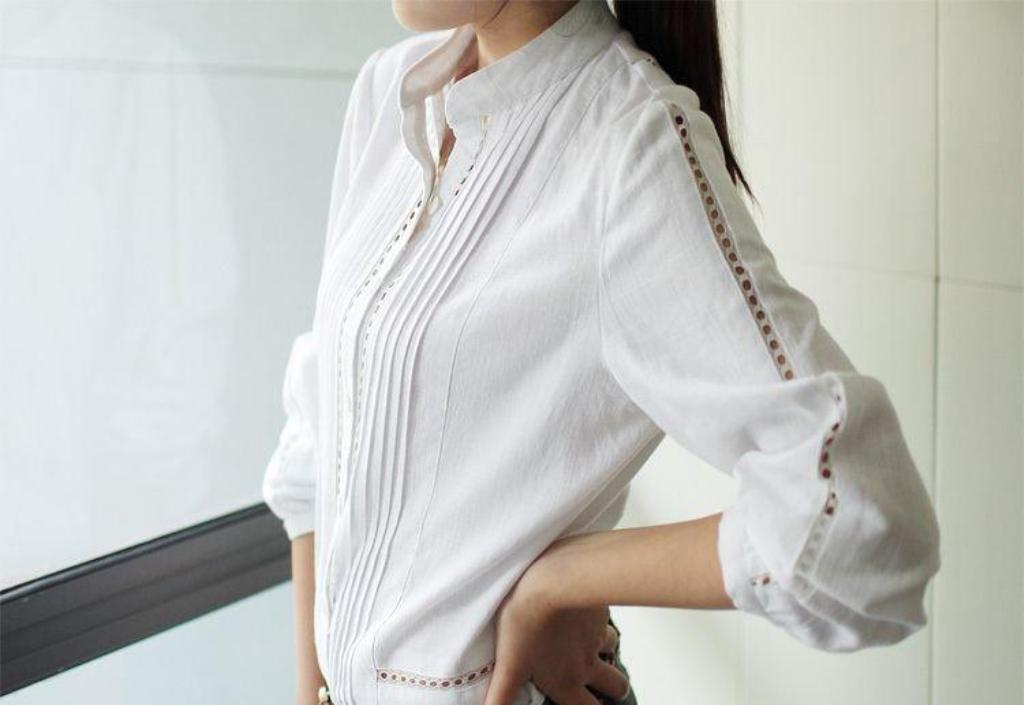 The material for the shirt is purely your choice. For the summer, cotton is obvious but for those who spend their working hours in an a/c environment, polyster or a mix blend is not too uncomfortable.
As for the neck, a collared, round or v neck and my favourite mandarin collar, is a choice.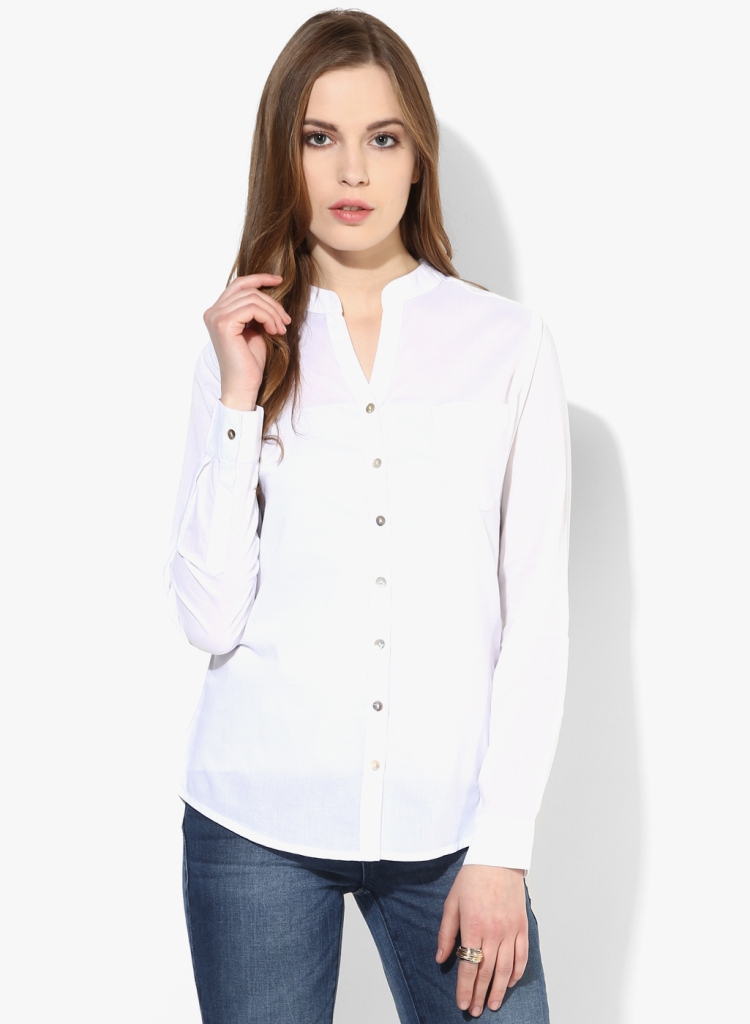 Buying a white shirt is easy but taking care is a little difficult. Gentle fabric conditioners and hand wash is recommended. Best not to put it in the washing machine, lest colours from other clothes run into it.
Although, white is not really my favourite colour, a white shirt is. If I am on shopping spree, I inevitably find myself buying a white. So, adding a white shirt in your wardrobe is a must all seasons. Of course, during the hot summers… it is always welcome!