A Home is where the heart is! A Home is not just a place,its a feeling.. of love, warmth and security.It is not how big the house is, but how happy the home is.  Sharing with you, a few of my  favourite home decor ideas, while  taking you through a tour of a home,where dreams are built and love is shared.
    The Entrance. The first impression matters. Say it with flowers and greens.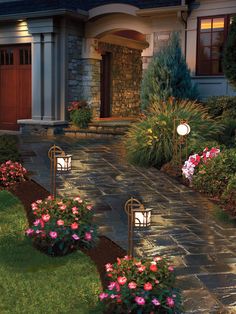 The hallway: Mirror, Mirror on the wall… A touch up, before stepping out.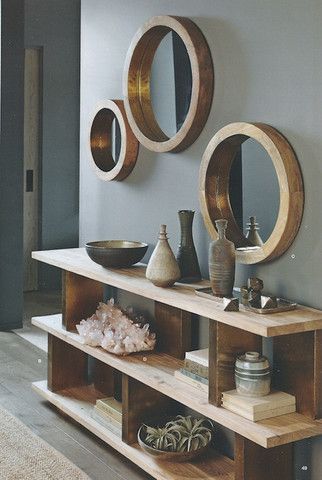 The Living Room. Nice and cosy.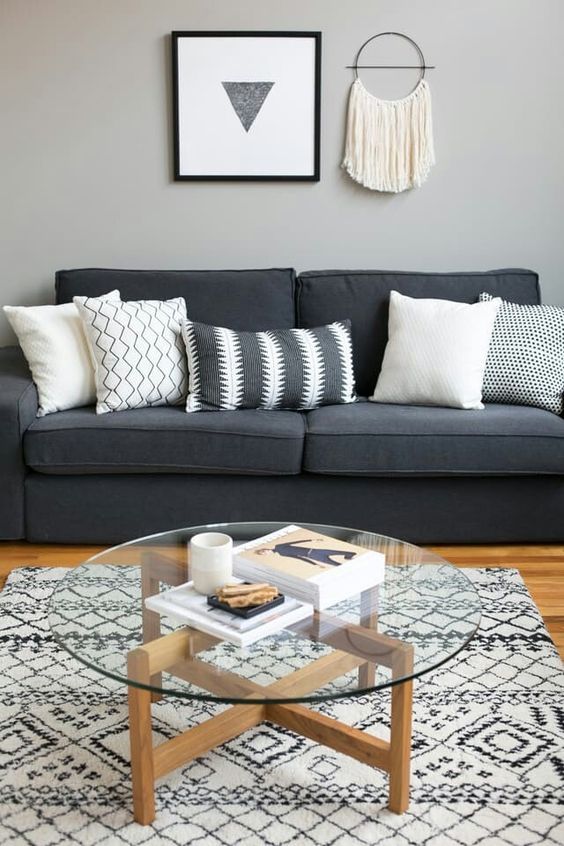 Cooked with love, with a dash of green. A kitchen in light shades is always preferable.
 A family that eats together, stays together! The wood is a contrast to the black .The unusual hanging light adds to the  mood.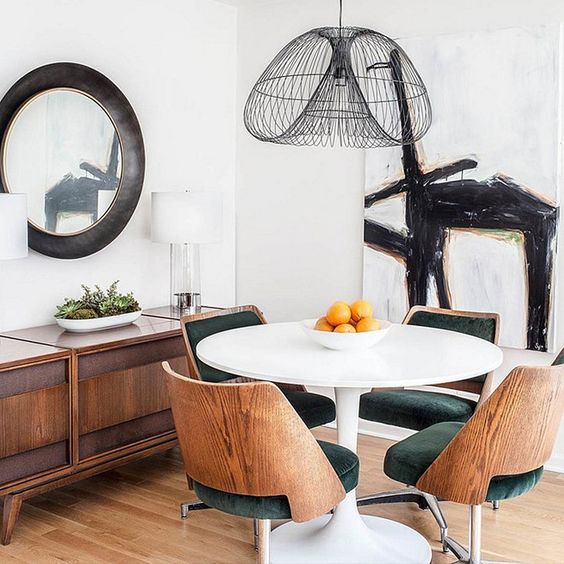 The bedroom, with a natural feel. A room with a view.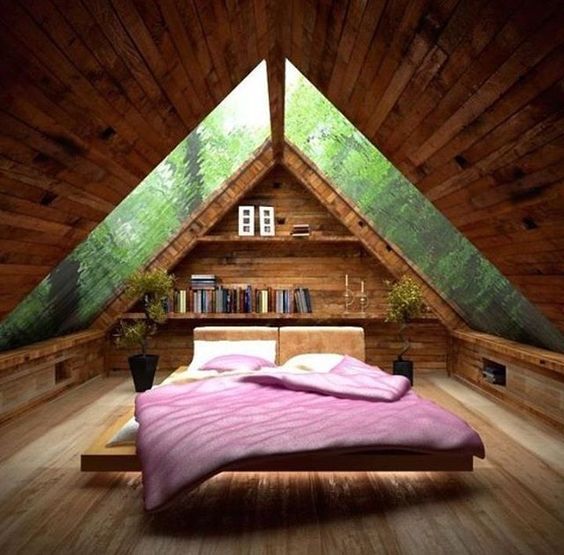 Comfort Zone. I love this organic and earthy yet modern Zulu hanging chair to laze around or cuddle up with a book.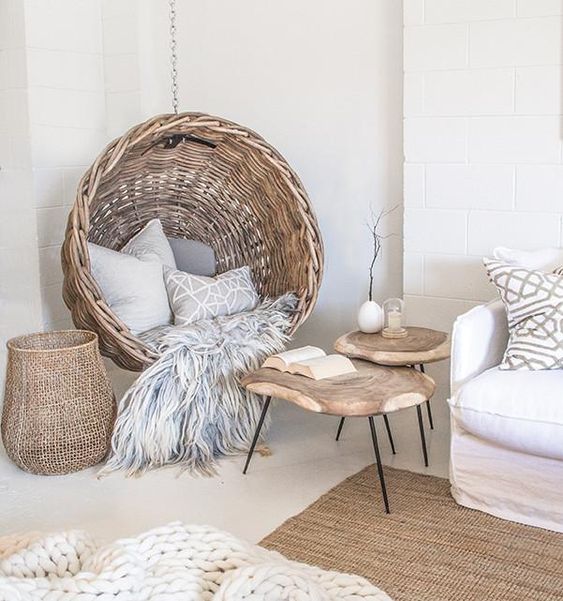 Wall papers in any room are always welcome.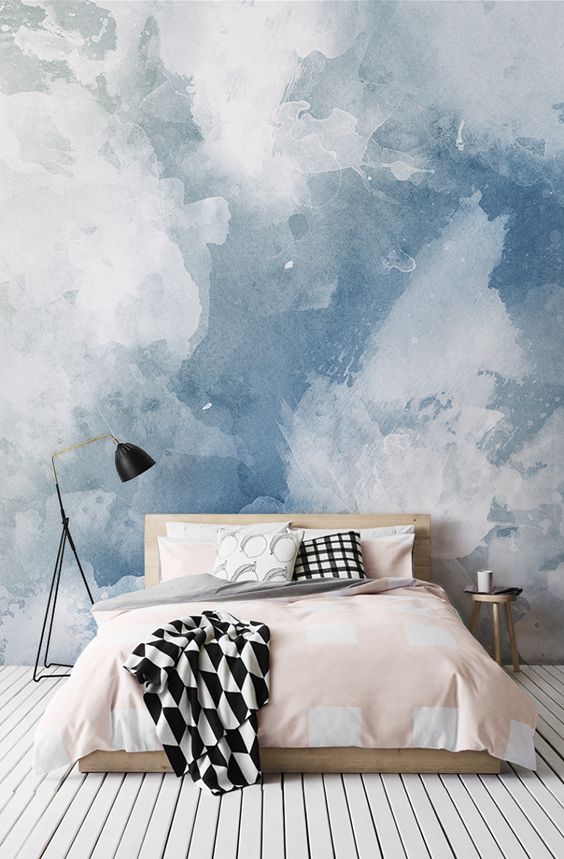 After a tiring day! Relax!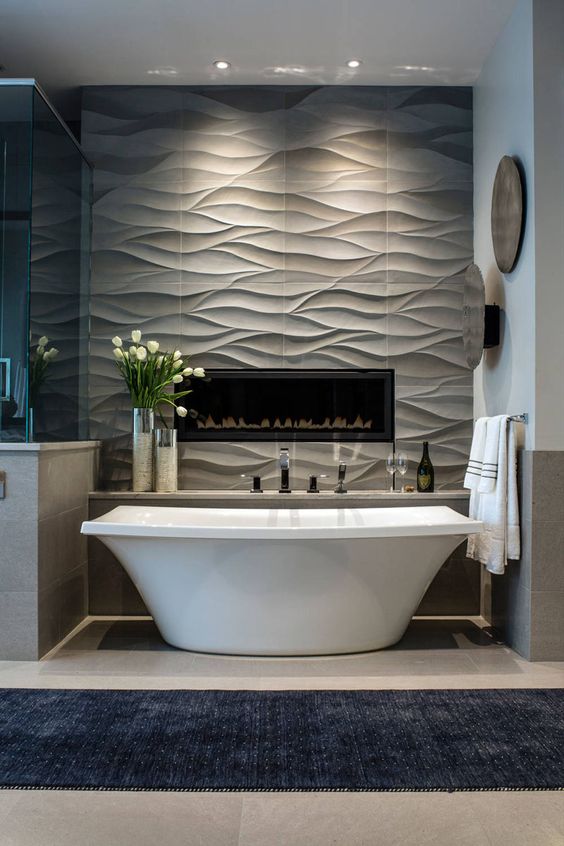 Innovative and reasonable,simple yet elegant. I love it!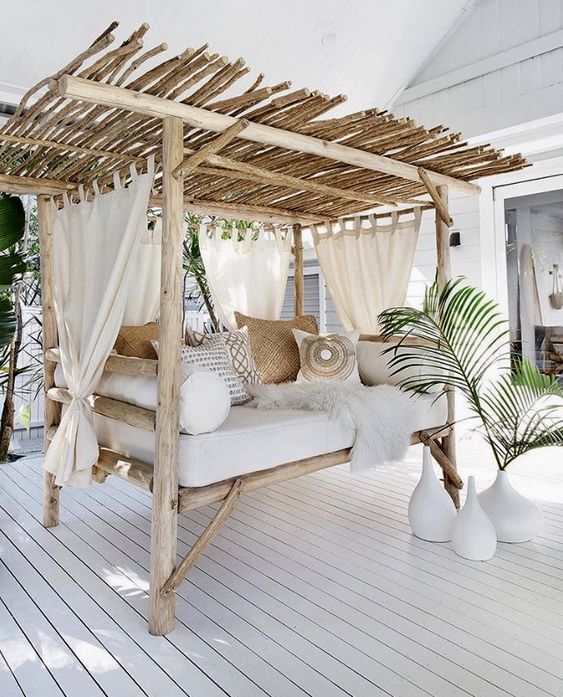 Unusual design for a hanging light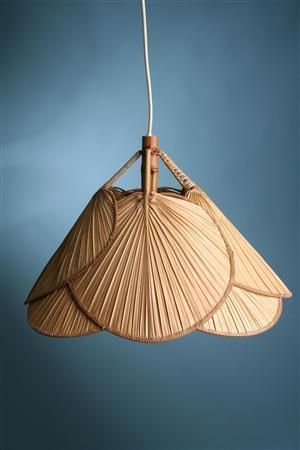 An ingenious way of storing shoes.It doubles up as a low stool.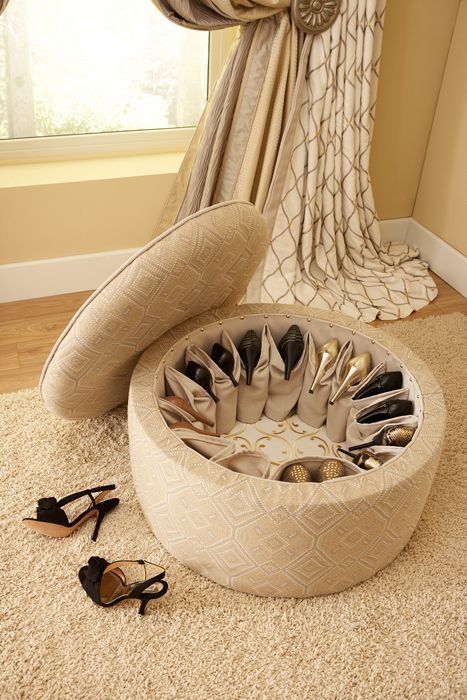 Tired Tyres! Recycled and used as planters.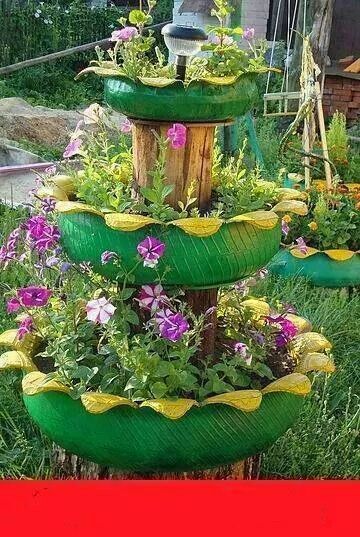 For a corner.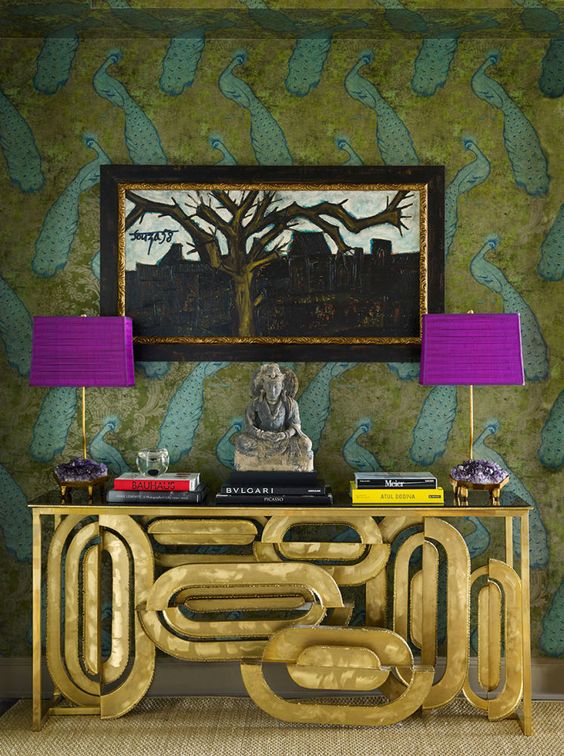 The Wall.

We hope you liked the ideas we shared with you. To see more,you may follow us on  Pinterest at Lifestyle@sarahsprincesscollection.com.
As Nate Berkus says"Your home should tell the story of who you are and be a collection of what you love".
Please note: All images have been taken from Pinterest. To view the original source of images, please visit Pinterest.