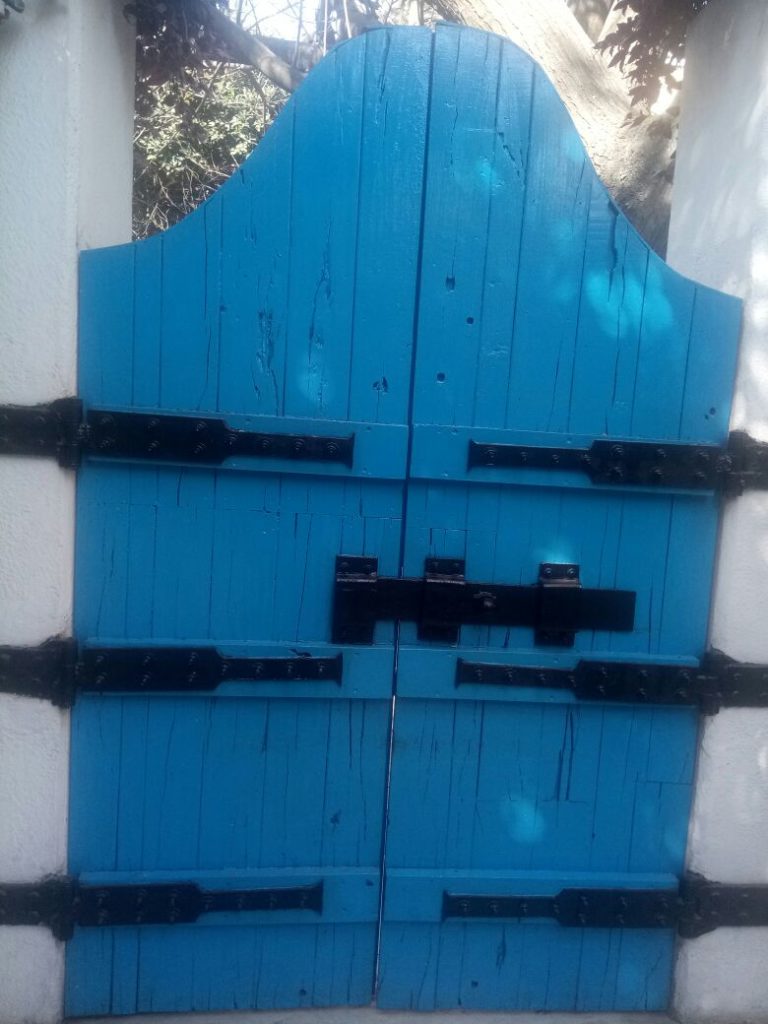 I have always been fascinated with all things Mediterranean,the landscape, way of living and cuisine. I love their houses and decor! So, when my cousin Tanya suggested the place(she knew I would love it), I was more than thrilled.It was a good start to a relaxing weekend.
The entrance to the restaurant can be missed, no brightly lit signage to show you the way. An iconic blue door leads you to an open courtyard, with a lounge bar at the far end. An elegant old villa has been transformed into an enchanting mediterranean feel. The open courtyard with the bar,inner dining space with coordinated decor, is reminiscent of the region.
The restaurant offers an incredible collection of cocktails,a remarkable wine list, and an exhaustive menu of New Mediterranean cuisine.We loved the pina coda and tropical blossom, a colourful blend of fresh fruits.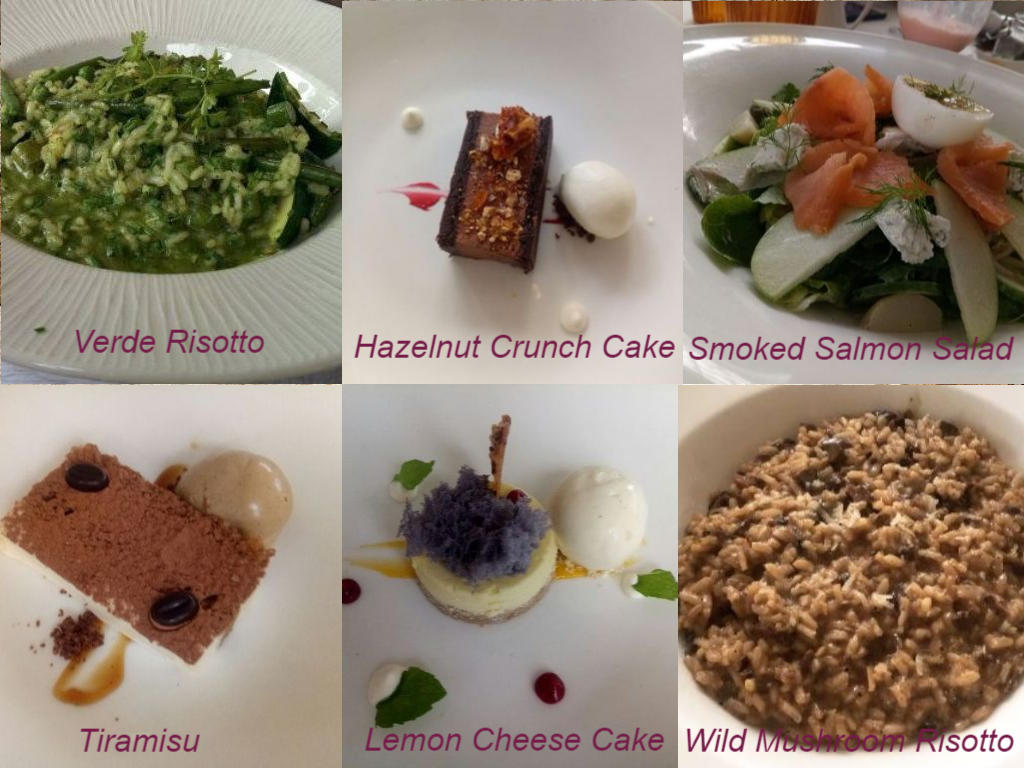 For starters we ordered fried goats cheese platter and mushroom bisteeya(sauteed wild mushrooms with herbs and cheese served with salad almonds and sauce). The starters were really filling but catching up with old times and endless topics of discussion and the impressive menu with tempting dishes, did build up an appetite for risottos and salad, a perfect blend of pure spices and ingredients.
To satisfy our sweet tooth, we ordered Tiramisu, hazelnut crunch cake and lemon cheese cake, which we shared. The desserts were fantastic and I would have loved to order something else, sweet, had I not worried about the calories I would have built up over this delicious lunch.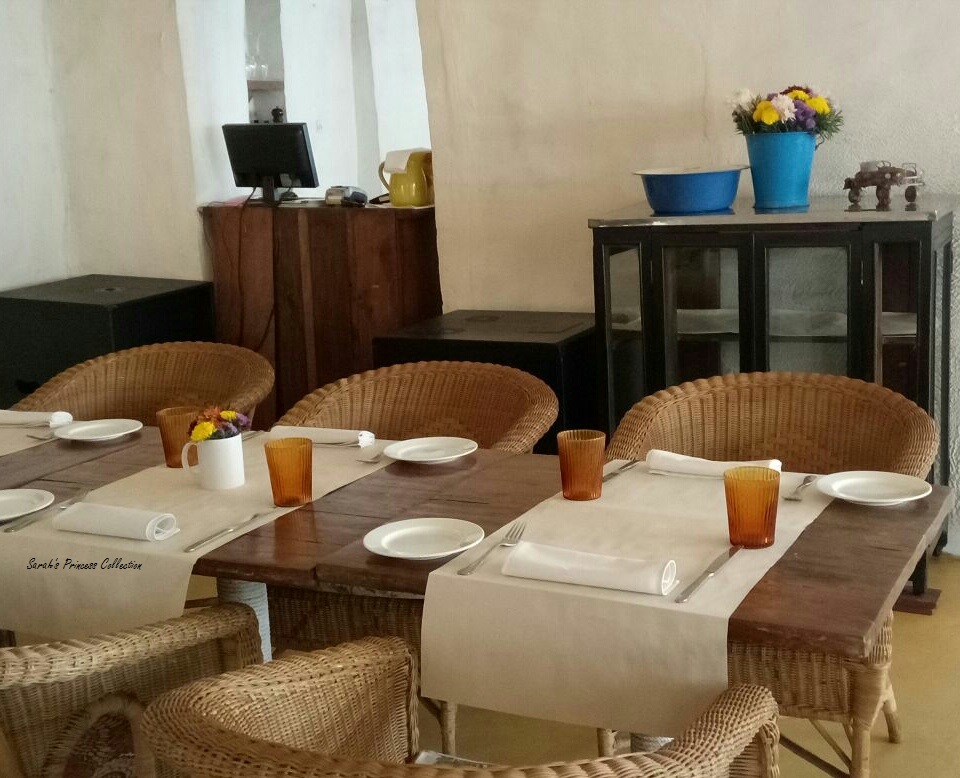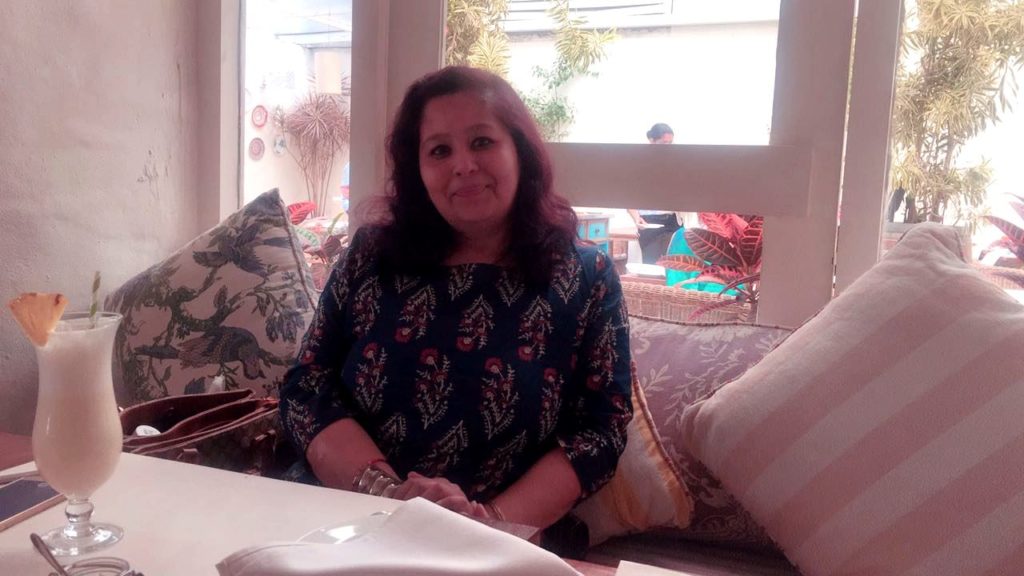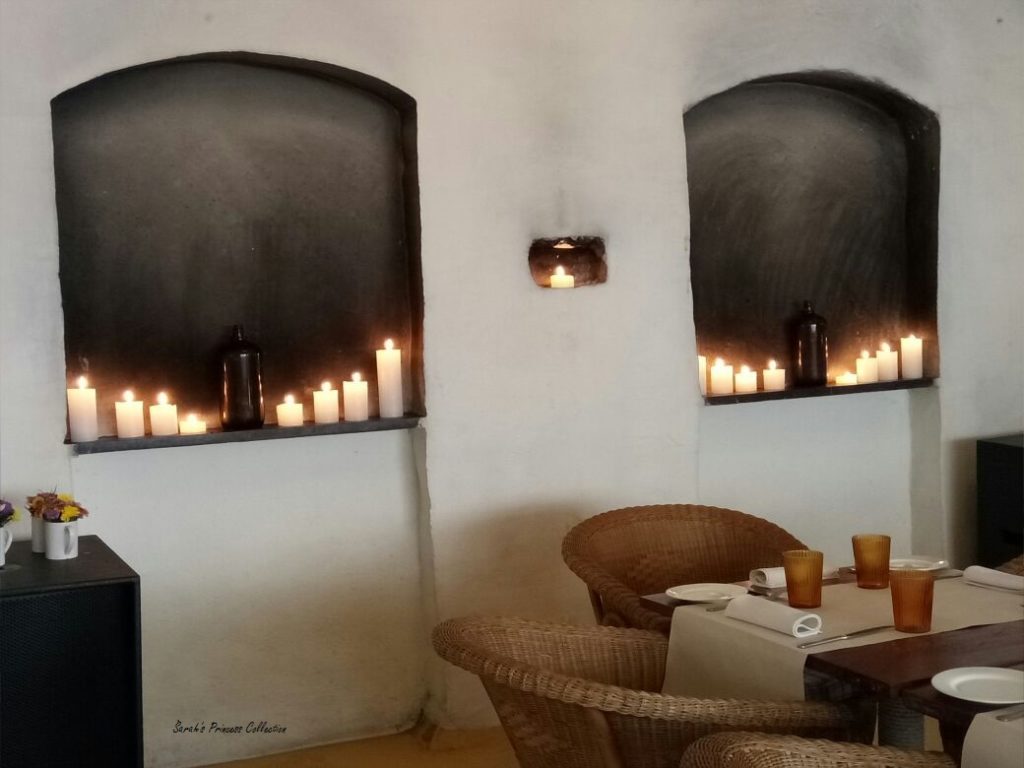 Whether one sat in the open courtyards or inside,the place is good for a relaxed outing with family and friends.The friendly staff and okay service, would definitely want me to go back to the Olive bar and restaurant for more.For those who love quiet evenings with romantic dim lit ambience and soulful music, this place is one to try out for. The curated menu, by celebrated chefs, offer premium, meticulously cooked food that comes at a fairly good price.
When in Bengalaru, India, do try out this high end restaurant, tucked away in Richmond road.