For a shady Summer…
While the temperatures keep soaring the need for our protection keeps increasing. Besides, the SPFs and other sun protection creams and lotions,a shade, hat or a scarf is required to keep the rays of our face… So, here are some of the trendiest hats for you.
Complete protection.

Linen Summer Womens Kentucky Derby Wide Brim Sun Hat Wedding Church Sea Beach A047 (Watermelon Red)

Price:Rs 1,956.00.

Women Summer Cotton Large Wide Brim Anti-uv Face Cover Sun Visor Hat Cap

Price:Rs 2,679.00
Sale:Rs 2,277.00
Go wide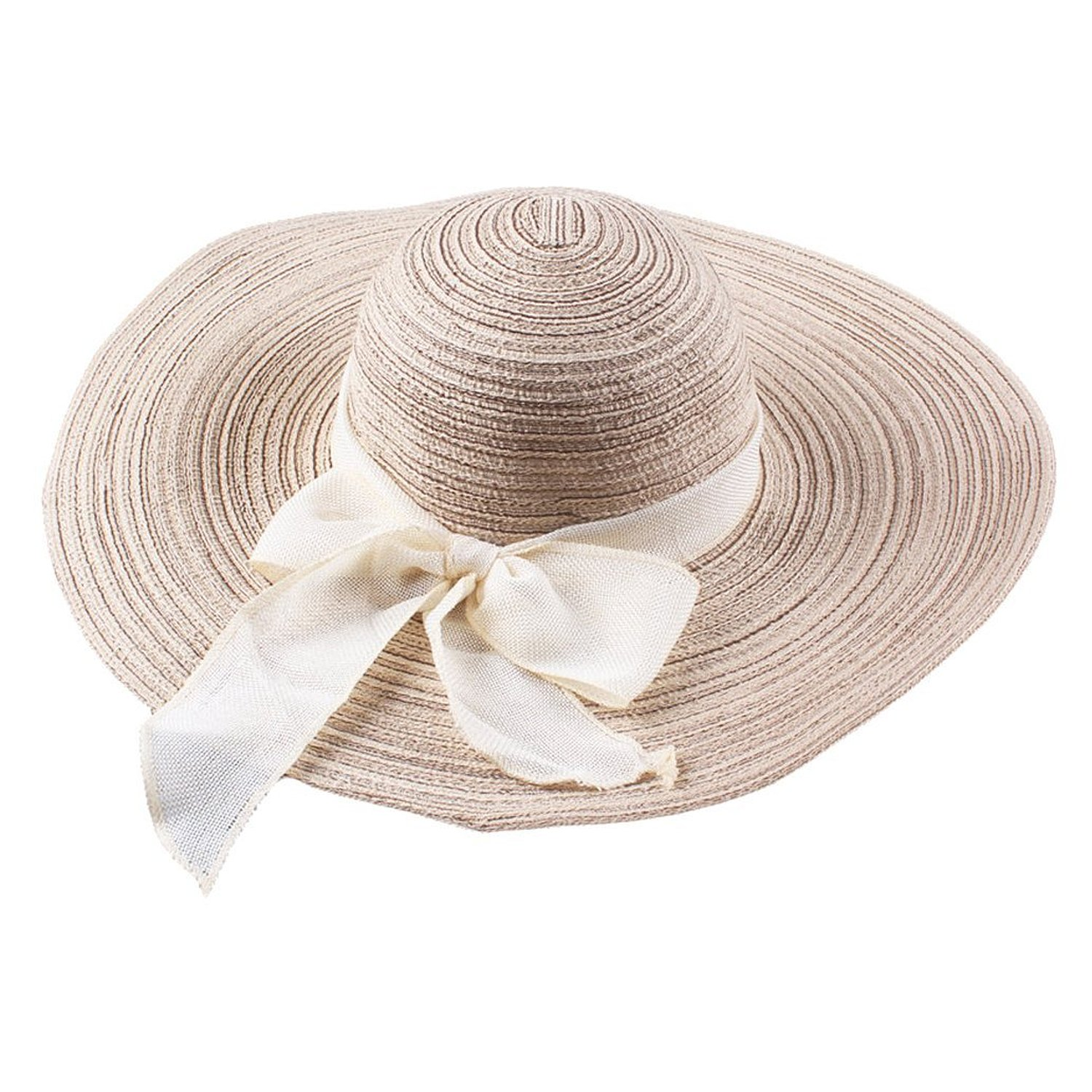 Imported Women Beach Hat Derby Cap Wide Brim Floppy Fold Summer Straw Hat Beige

Price:Rs 580.00.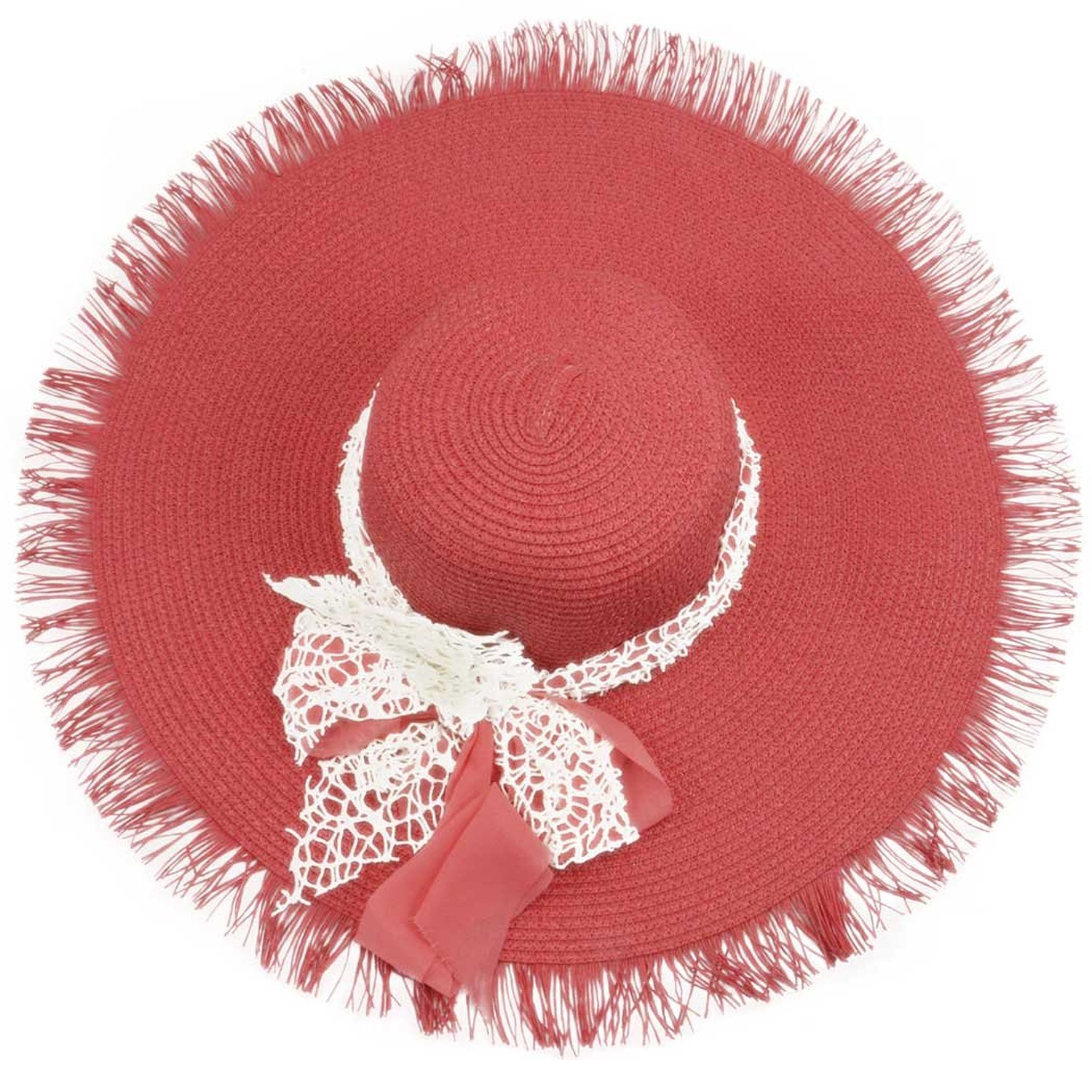 SYAYA Women Straw Hat Summer Beach Hats Sun Protection XMZ04 (watermelon red)

Price:Rs 2,394.00
Sale: Rs 2,035.00.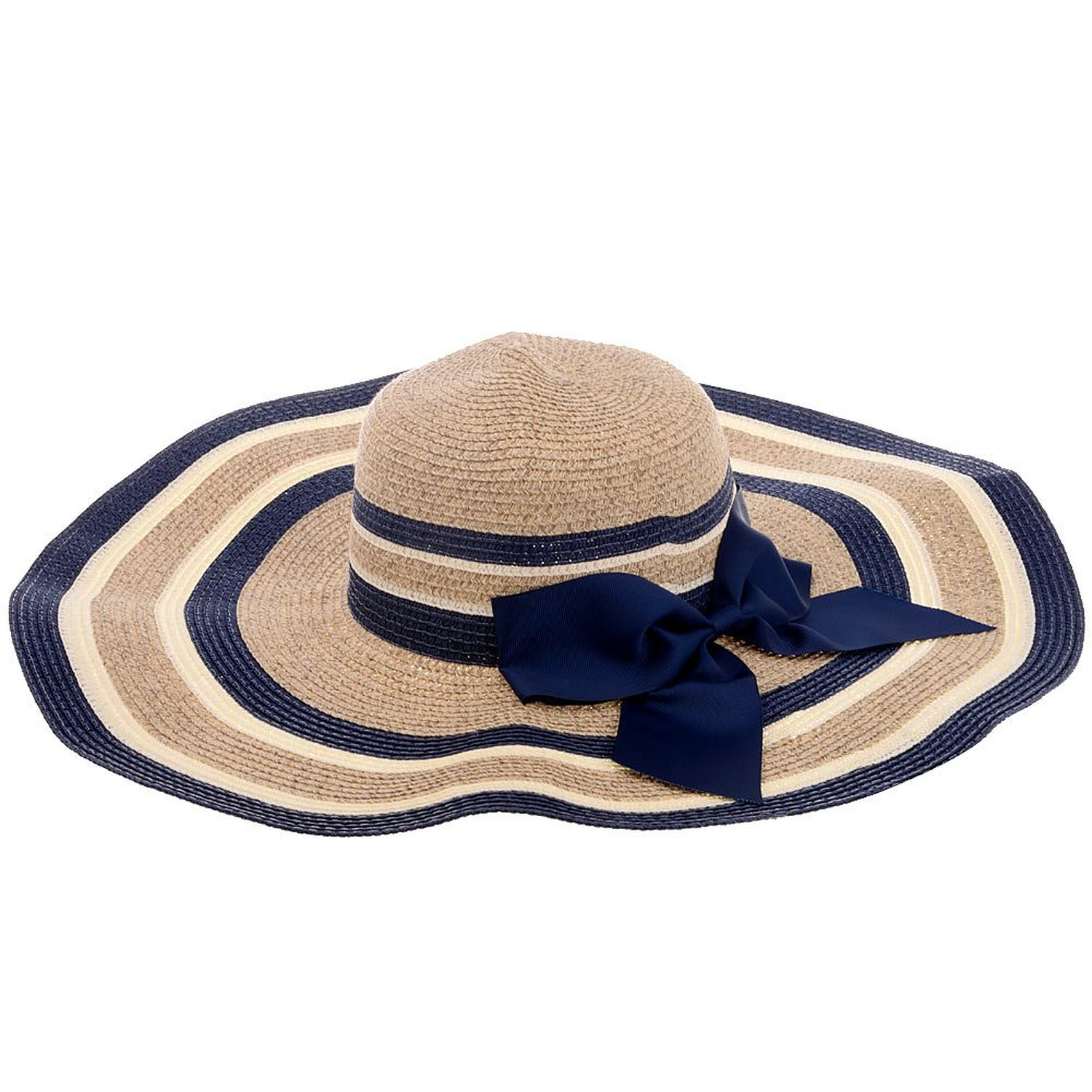 Vbiger Fashion Women Large-Brim Straw Bowknot Hat Mixed-color Stripe Beach Summer Sun Hats (Azure)

Price:Rs 1,775.00.
Black Out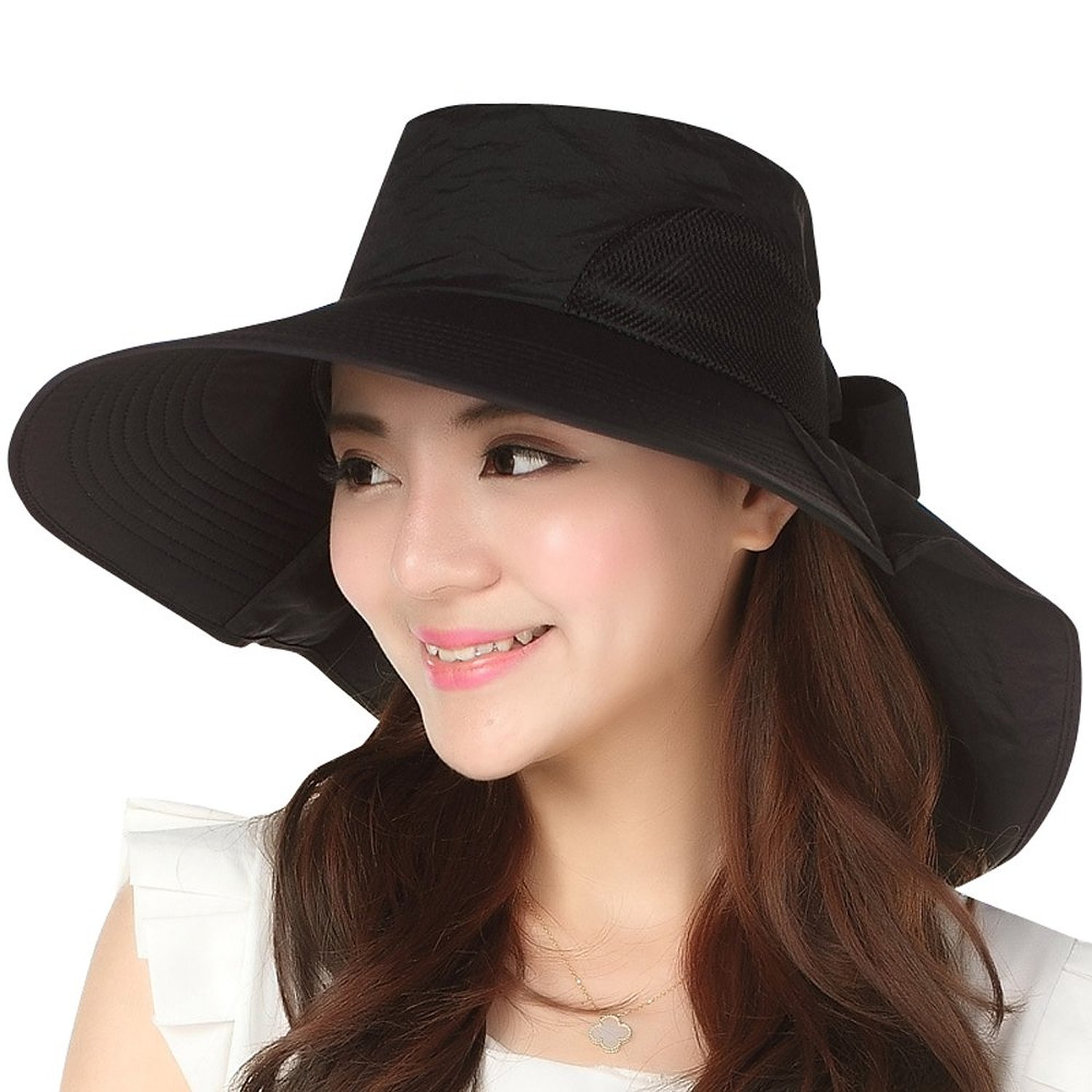 Jemis Women's Big Brim Summer Hat with Neck Cover (black)

Price:Rs 1,898.00.

NYfashion101 Women's Stone Beaded Weaved Straw Band Black Panama Sun Hat

Price:Rs 2,528.00
Sale: Rs 2,149.00.
Small is beautiful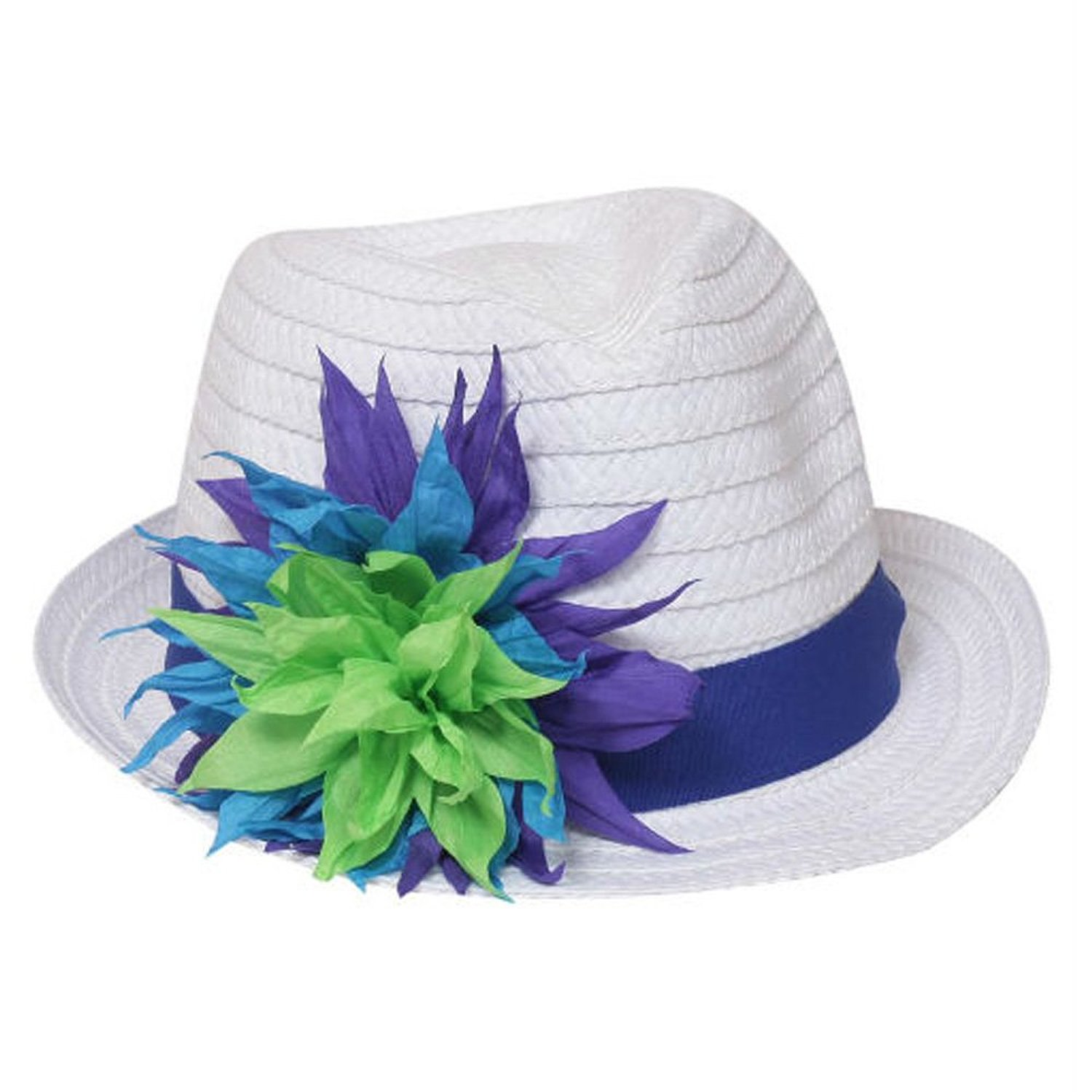 Port Classic Paper Straw Summer Sun Flower Fedora

Price:Rs 4,419.99.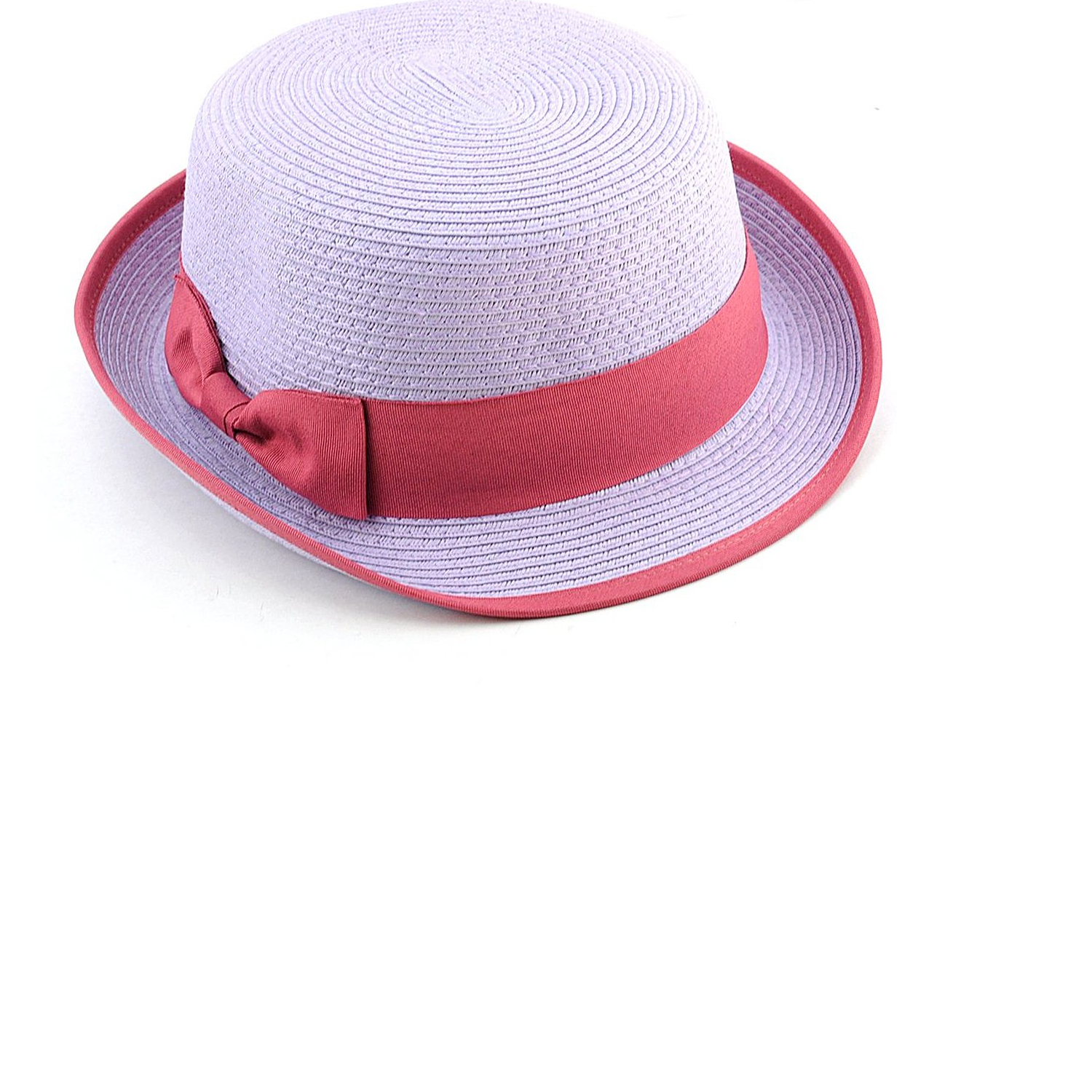 NYfashion101 Stylish Flat Top Paper Woven Porkpie Bucket Hat w/ Solid Color Bow

Price :Rs 3,028.00.
Classics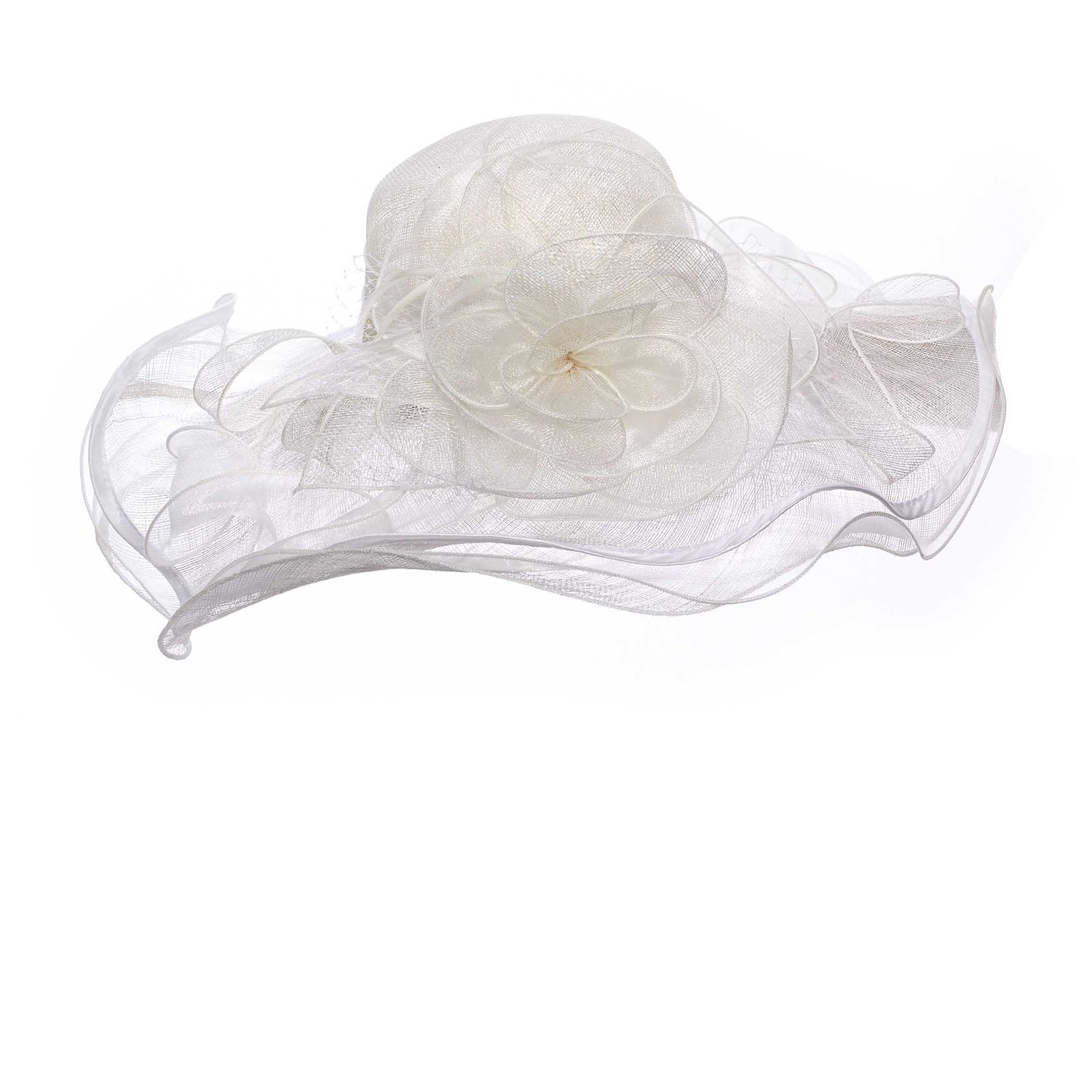 Triple Crown Queen Sinamay Derby Hat (White)

Price:Rs 7,532.00.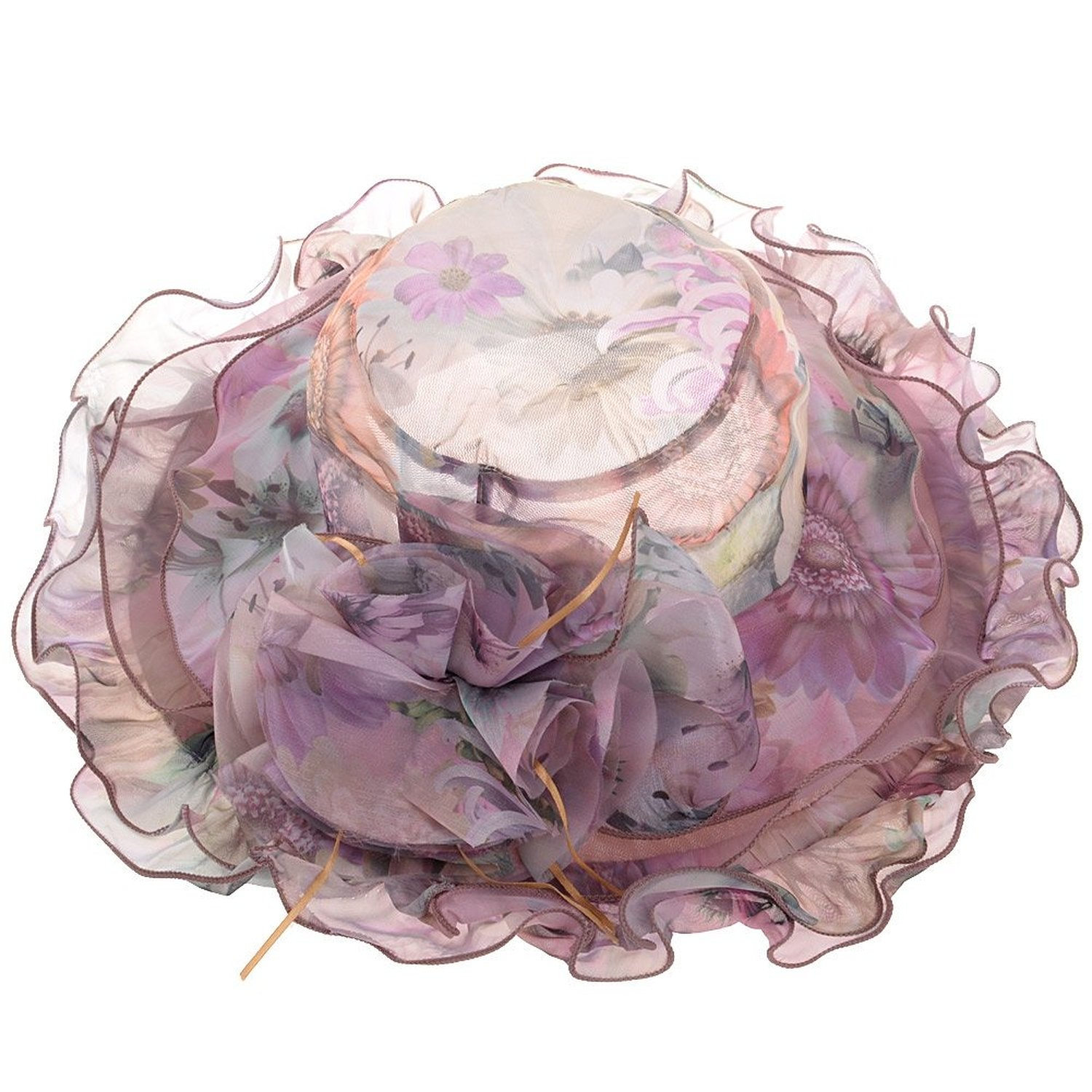 Vbiger Women's Summer Kentucky Derby Hat Large Brim Chiffon Lace Flounce Sun Hats (Purple 3)

Price:Rs 1,949.00
Sale: Rs 1,657.00.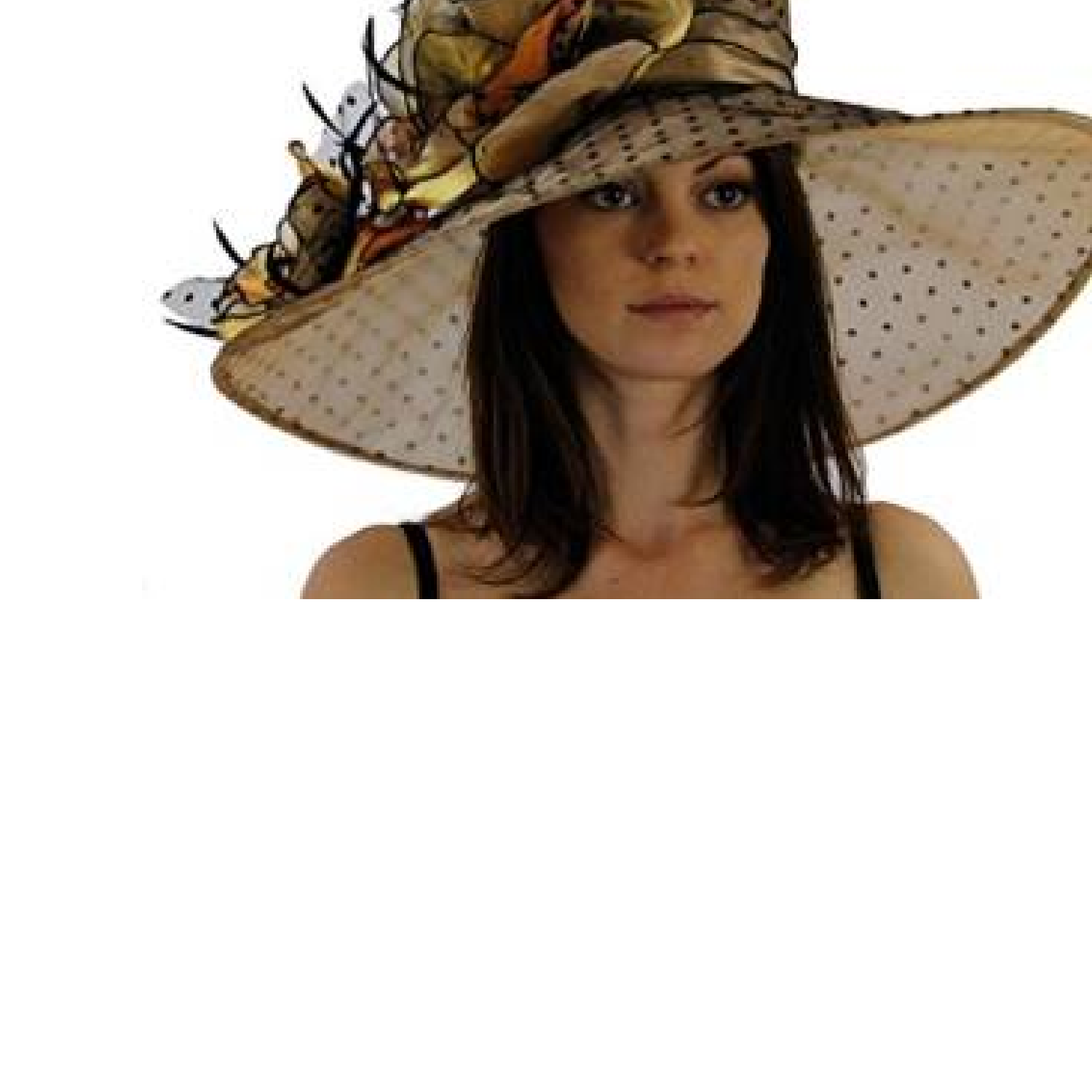 Polka Dot Wide Brim Organza Derby Hat with Jewel Accents (Brown)

Price:Rs 7,938.00
Sale: Rs 6,747.00.
Hats are a wonderful accessory and can be worn with grace and elan to compliment one's style. So hats off to you beautiful ladies.