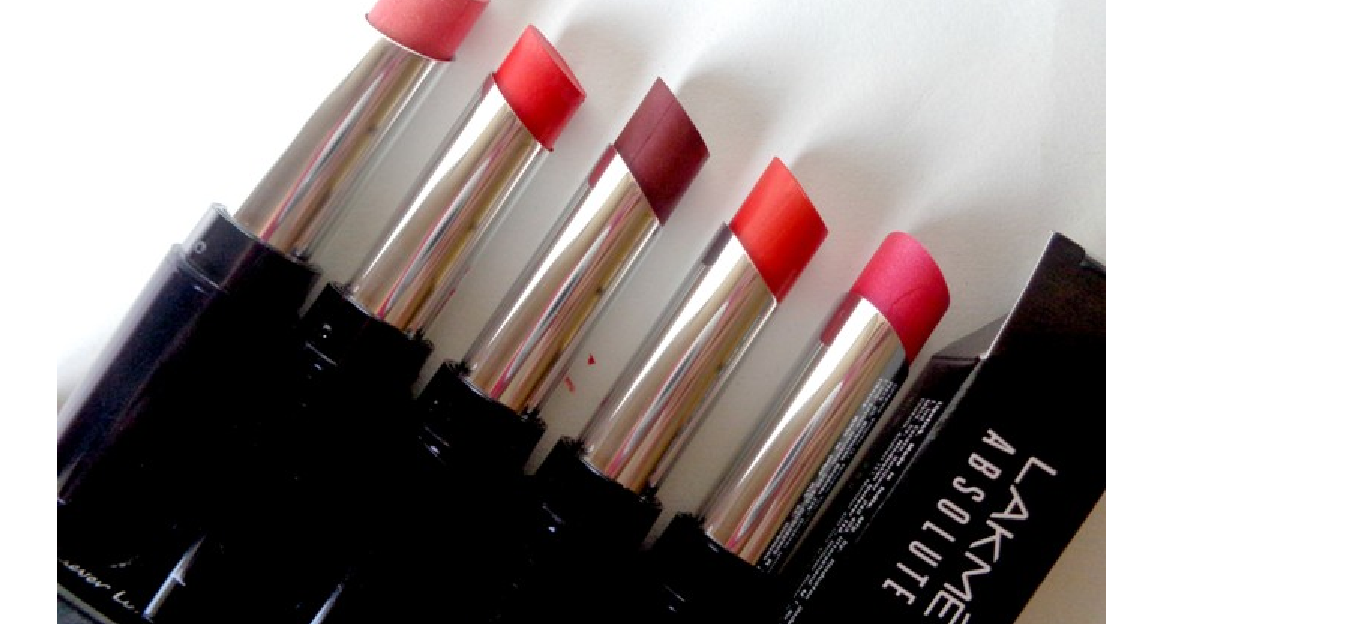 The Lakme Fashion Week, 2016 saw the launch of the latest range of makeup, which is the "Illuminating Range." This is the hottest trend this spring summer-the naturally illuminated complexion. This range is all about shimmer (not gloss), hence the presence of shimmering crystals.The Lakme Absolute Illuminating Lip shimmer has been specially crafted by The Lakme beauty experts using the micro mirror technology.
Description: The collection  has creme lipsticks that deliver "rich colours with reflective shimmer finish".  The range has 15 shades, from deep reds and pinks to bright orange and soft rose golds. Most of the shades are new and unique. The lipsticks are crème based with shimmer particles.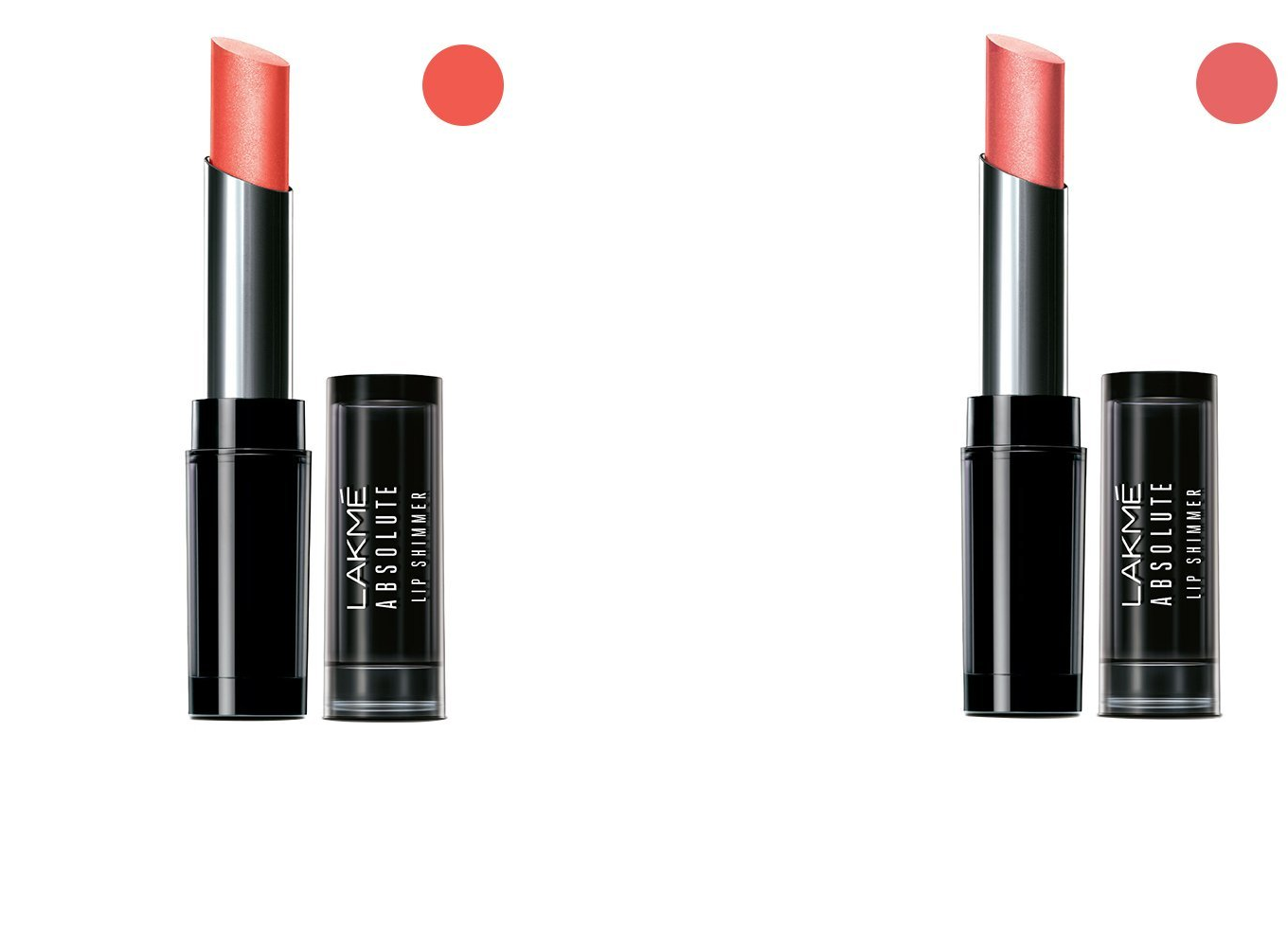 Packaging:The packaging,a basic black box, shows an improvement by Lakme in comparison to their earlier products. There is a description of the product and the shade name. The actual lipstick comes in a sleek black plastic casing.The cap of the lipstick closes well, so there is less chance of the lipstick getting damaged. You can carry it in your bag without worrying too much.

Why I like it:The touch and feel of the lipstick is smooth and creamy.It keeps your lips moist. It is perfect for weddings and parties . I am not a great fan of shimmers, though I do have two shades myself.
The Cons:The colour will look good for at least three to four hours. But it does run off after a meal, showing the shimmers a tad too much.It then looks and feels a little dry.It is a little expensive.Shades are too bold and shimmery for those with darker skin tones. Not for those who like Matte.
Final Say:Over all I feel its a good buy especially for those who love glitters and shimmer. You have a choice of fifteen different colours to choose from,to match your attire and the occasion.
Buy The Lakme Absolute Illuminating Lip Shimmer  at great discounts here.
Do check into the Beauty Store
at Amazon for some GREAT OFFERS!