Off Shoulder Dresses , the trend this season.
For the fashion conscious and for those who love to make heads turn… Off shoulders are in. Long dresses , tops, skaters and what have you, are designed to show the well toned shoulder subtly, sexily and definitely fashionably. For those who can carry it off well, I think its a good choice to buy one.Off shoulder attires can be for a casual outing or for a formal occasion. What ever be the reason, you must have the right attitude,to wear it, without feeling awkward or shy.
1.Red is always my favourite and I always land up buying something in red. This polka dotted dress in red is easy on summer and can be worn for any casual outings.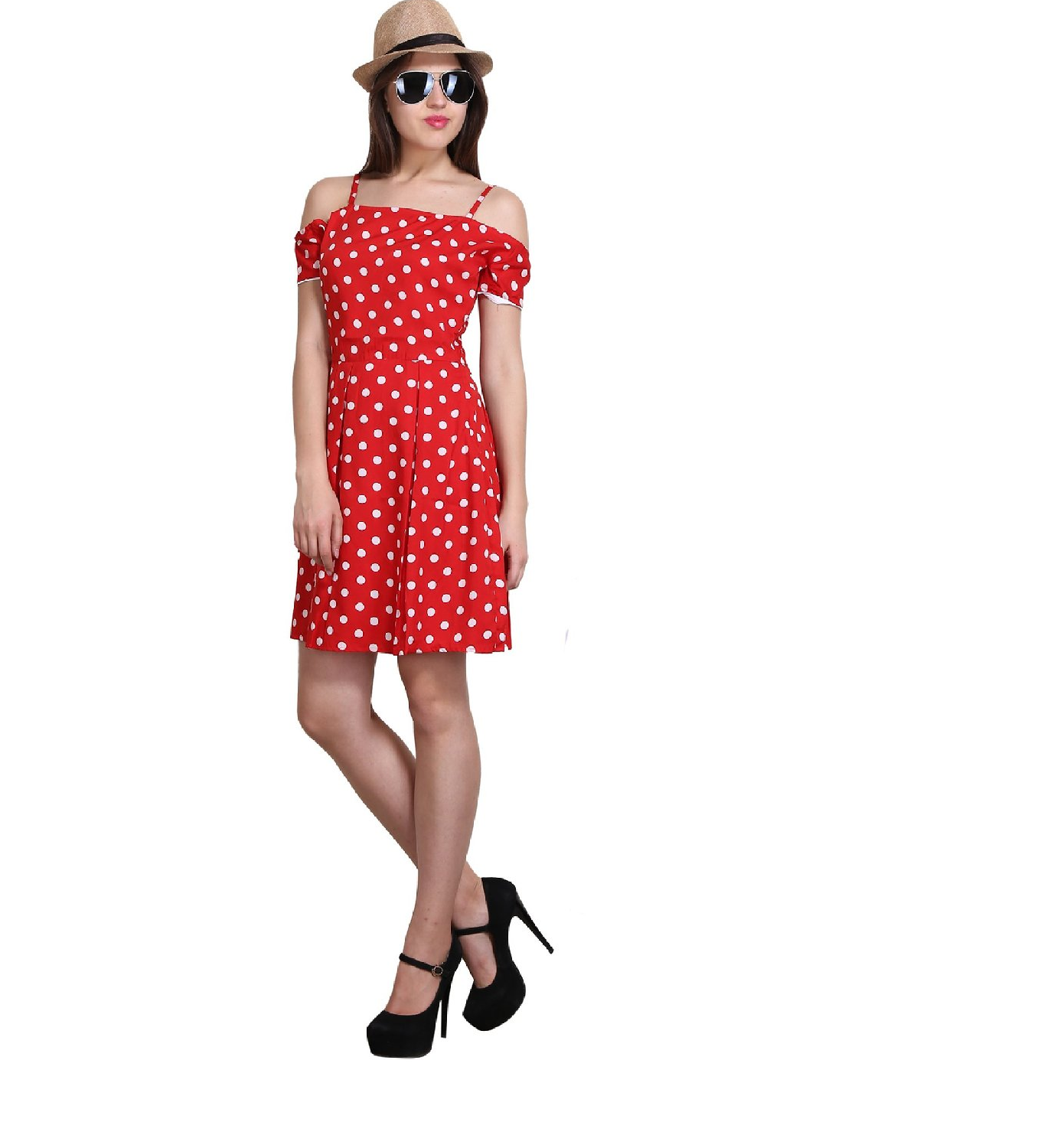 .
2.A long dress in crepe to lounge around in.

3.A printed lightweight trendy stylish off shoulder dress with elastic waistband.
This is  light and comfortable perfect for spring and summery weather.(Image courtesy Amazon.in).

A light salmon pink polycrepe off shoulder top with bell sleeves is a good buy. With a pair of jeans,it can make heads turn.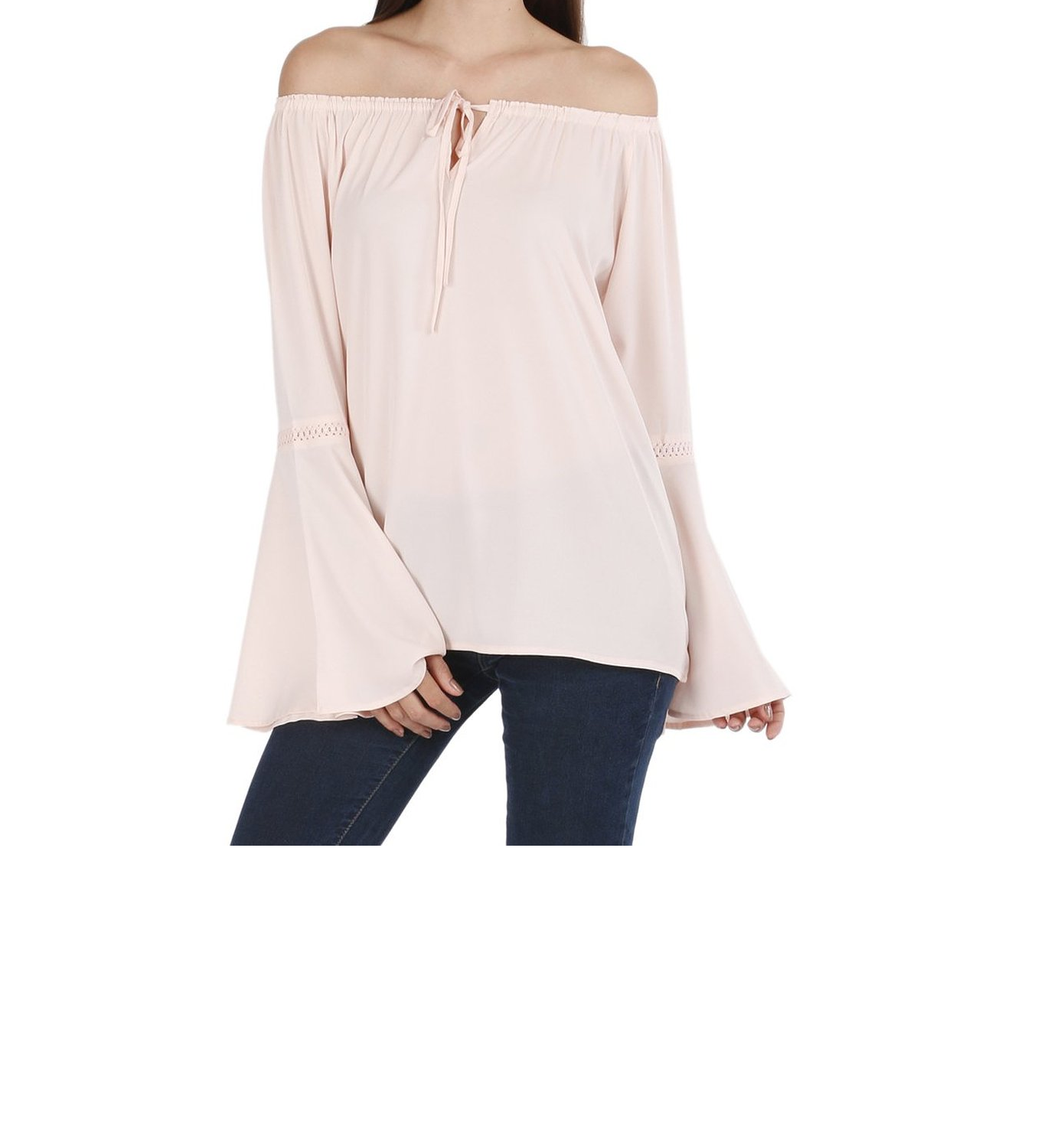 .
Well, girls go ahead and try out the latest trend of this season. Its all for a good and reasonable price. Do check out more at Amazon for these still in fashion off shouldered dresses and tops.