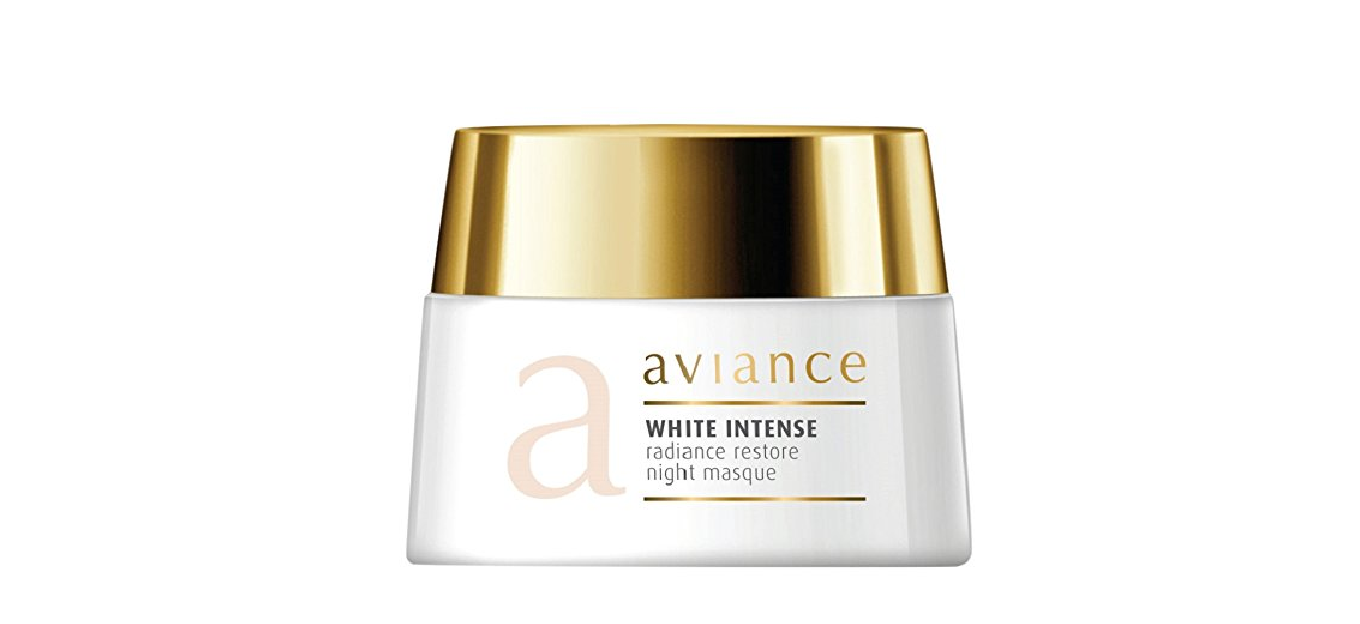 Aviance White Intense Radiance Restore Night Masque, 40g
As a continuation of my post  Aviance White Intense Visible Radiance Day Gel and in completing the Beauty care regime for a new and beautiful you is the Aviance White Intense Radiance Restore Night Masque. Specially formulated, it is non-greasy and suitable for night use.The Radiance Restore Night Masque penetrates and  activates the deep layers of the skin thereby enhancing the skin's elasticity, brightness and clarity.
Composition: It comprises of bio-energised skin-brightening complexes that have been carefully extracted from witch hazel, chamomile, mulberry, green tea, and bio, tri, and tetra peptides. They are formulated to improve the tone and surface of the skin, while restoring a natural radiance to your complexion by evening out the skin's surface and brightening the skin tone.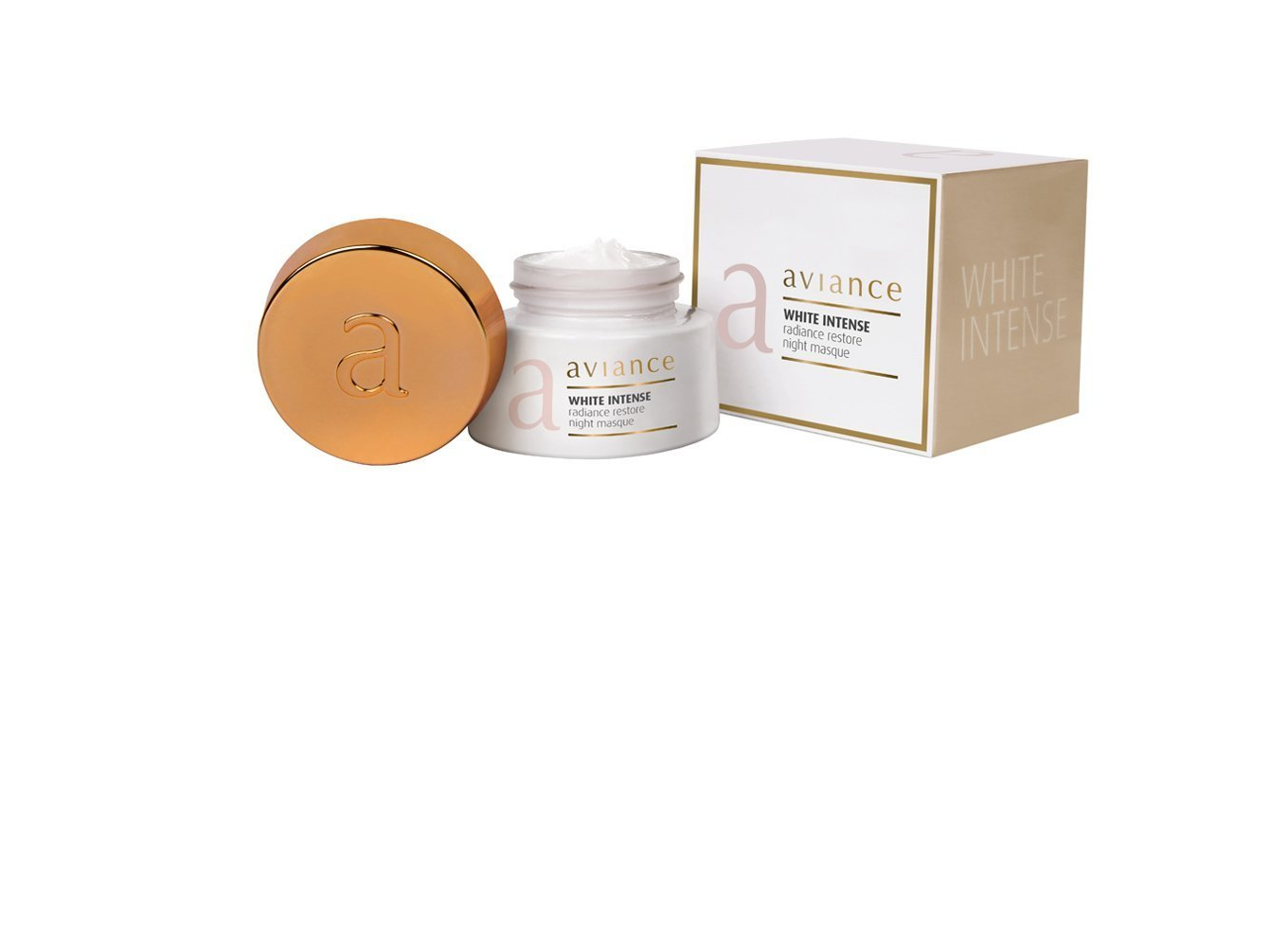 How to use: Cleanse your face with a face wash or cleanser, suitable to your skin type. Pat dry.Take a small quantity of the cream and follow the 4 dot formula  . Gently massage it into your skin using upward strokes. This bio-energised face mask will deeply hydrate and nourish your skin.
Wake up to a feel a beautiful soft skin that has been restored by the bio-energised plant extracts working in tandem with vitamins that help to reduce inflammation and brighten skin tone.
Caution: Do not expect results over night. Follow the day care and Night care regime dutifully and daily for best results.
For  complete Skin Care follow Aviance's Radiance Regime which is a " revolutionary integration of science, nature and skin innovation" designed for a perfect and radiant You!