Clear,translucent and beautiful complexion is really God's gift to  women.  And the Women with their smooth and naturally flawless complexion in the far away land of Assam is the envy of many.In the north east corner of India, is the state of Assam;known for its palette of colours,breath taking beauty and simple people. And of course the natural complexion of the women folk!  All thanks to our grandmother's secrets and advise.. so wisely put across!
Here are the tips: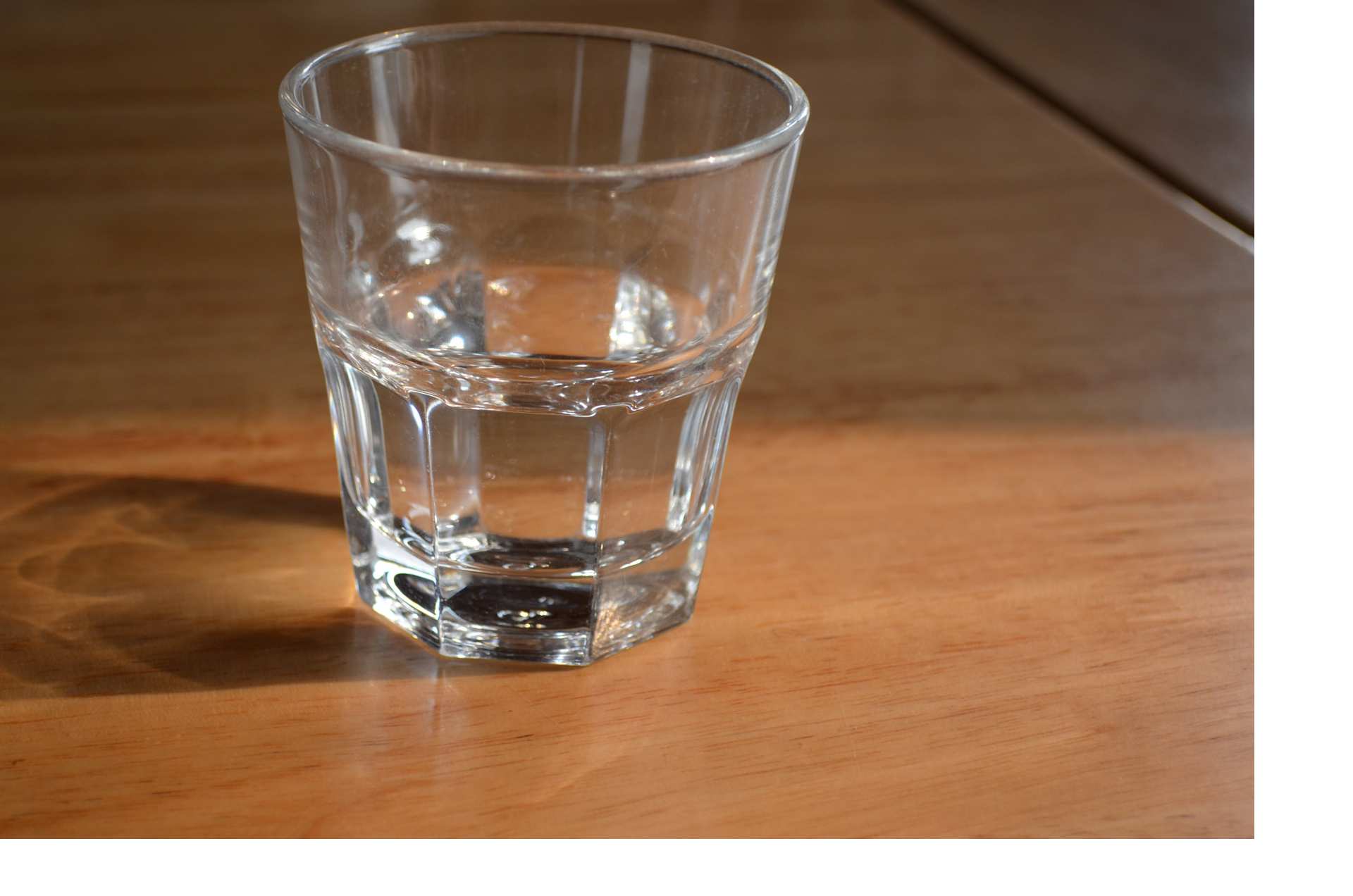 #1. Drinking water: I remember when I was young I would often be reprimanded by the elders if I did not drink a glass of warm water the first thing in the morning. That is because water flushes out all the toxins in the body that causes inflammation and blemishes.So,the first advise was to drink lots of water to clear your system!
#2. Home made face masks:Be it the simple milk cream(malai) or a combination of Chick Pea Flour(besan) with plain water/rose water or milk and honey, dutifully done every morning exfoliates the skin, giving it a natural glow.Other face masks would include a paste of red lentils(masur dal)with a little honey or curd, or a tomato paste which does wonders for the skin. Assam is known for its lemons and the juice of a lemon with appropriate amount of honey when applied to your face is helpful.
#3. What you eat is what you are!
The food that you eat defines you completely.Obviously a diet rich in proteins and vitamins , with a lot of green veggies eaten at the right time and right quantity is the obvious rule to follow.There are plenty of vegetables in this land and a wide choice of green leafy vegetables of different shapes and sizes that give you the supplements for good health. No meal is complete without green veggies and grandmas insists on freshly prepared salads and lemon wedges for lunch.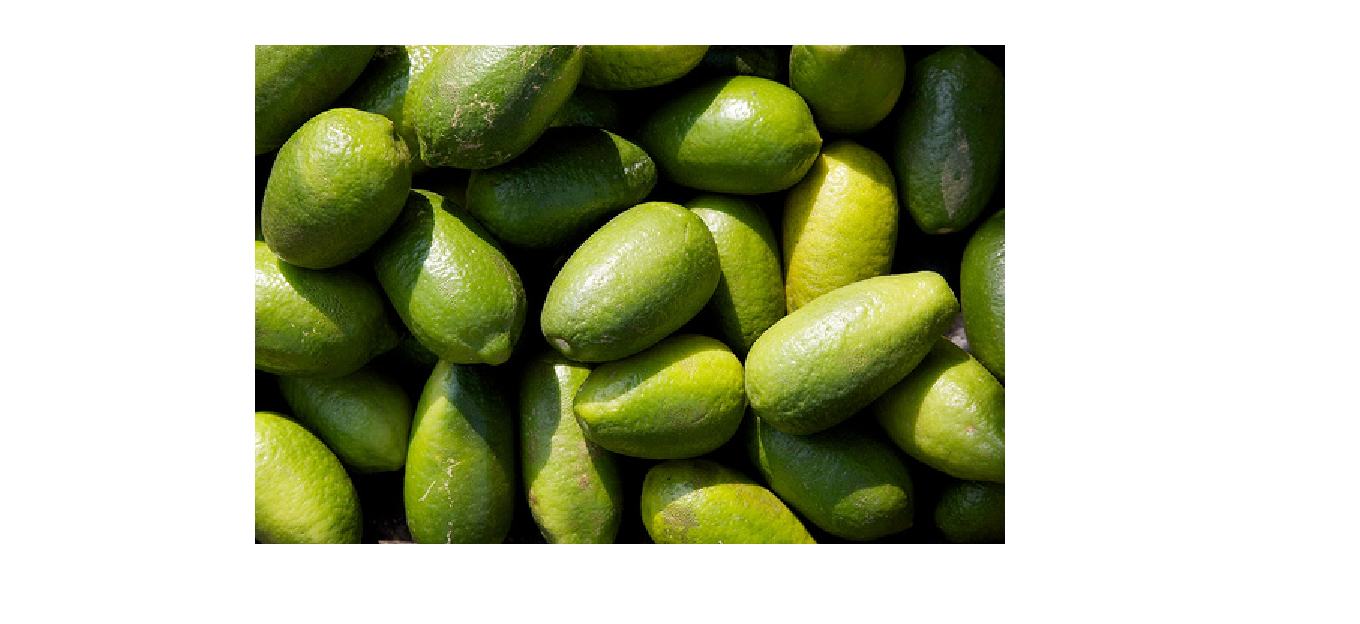 i)Lemon is one of the best ingredients that you can use to promote clear skin. The citric acid present in lemon helps keep the skin clear by removing dead cells, and its vitamin C content helps reduce dark spots by increasing the cell renewal process. Lemon also has bleaching properties that will help improve your overall skin complexion.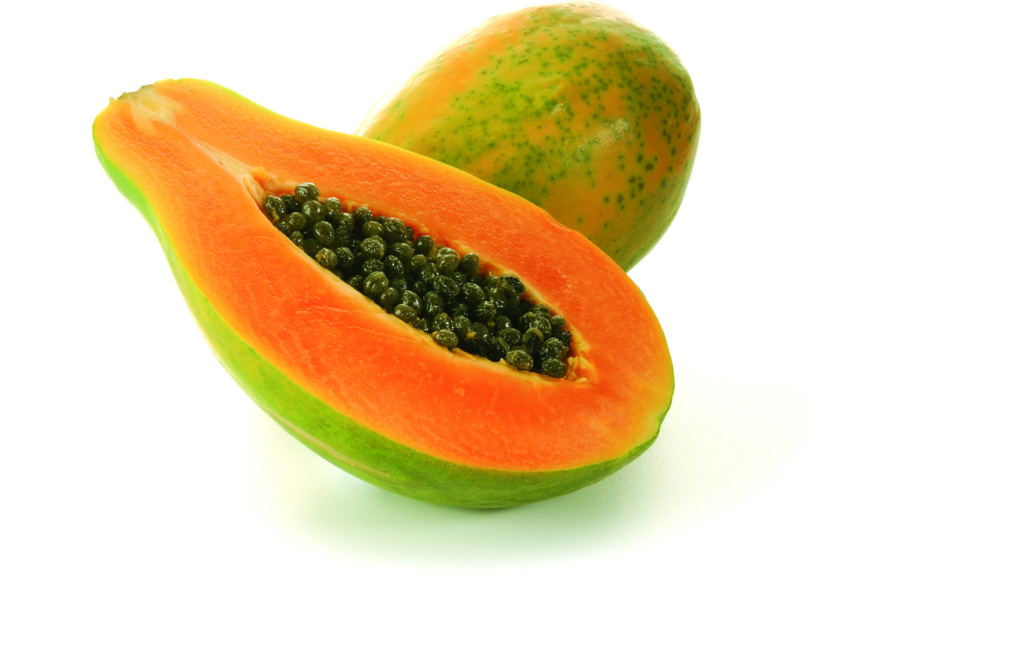 ii)Papayas are consumed as a fruit as well as a vegetable. The raw papaya(contains papain) is cooked as a curry which aids in bowel movement. This tropical fruit has many health benefits.It has anti oxidants that is said to reduce cancer, improve heart health and protect against skin damage.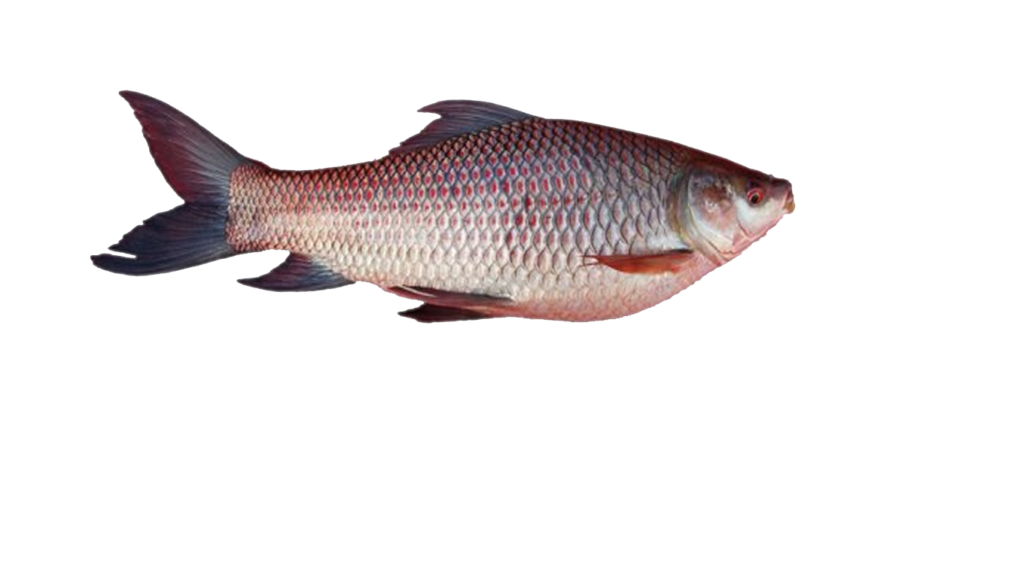 iii)Fish is a staple food of the people and a meal without fish curry with rice is incomplete.Fish that are high in Omega- 3 fatty acids have incredible benefits of a glowing skin and healthy lustrous strands.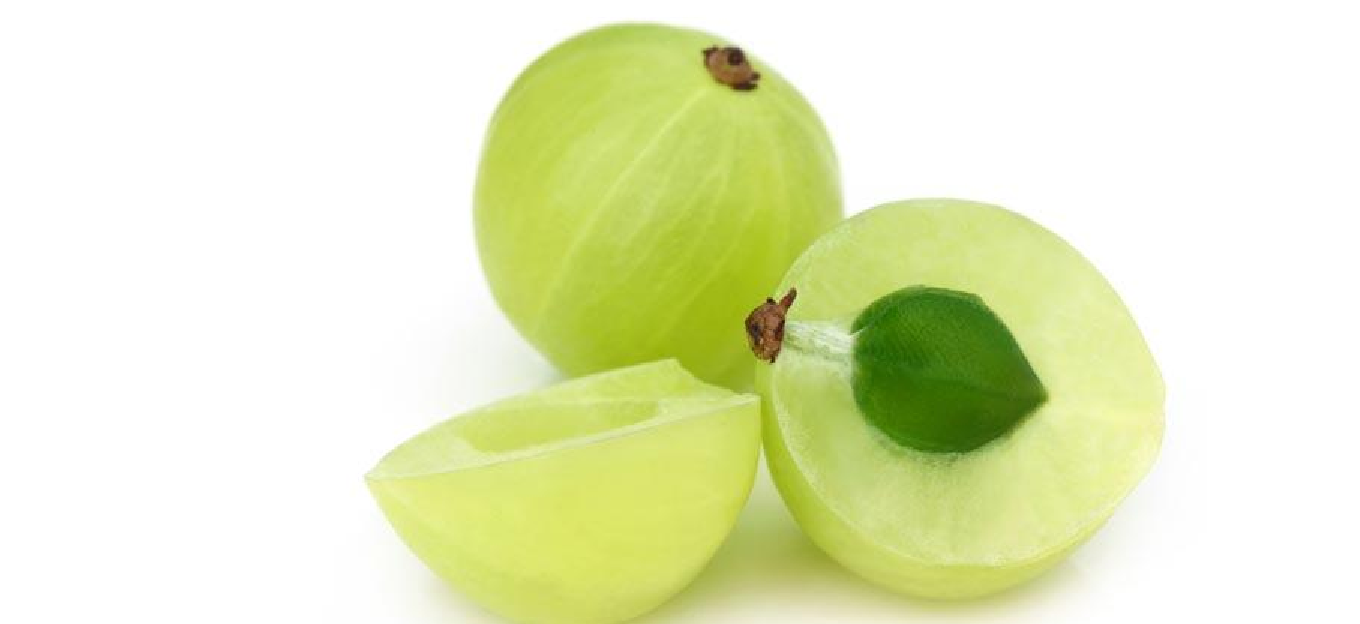 iii)Amla(Indian Gooseberry)Amla is eaten raw, pickled or juiced. I remember my grandma, my Aita,chopping it into small pieces, drying it in the sun and then keeping it in small airtight containers and in full view for all to see. The reason,to chew on it, instead of toffees or gums.Good for your hair and skin. Adds lustre and glow respectively.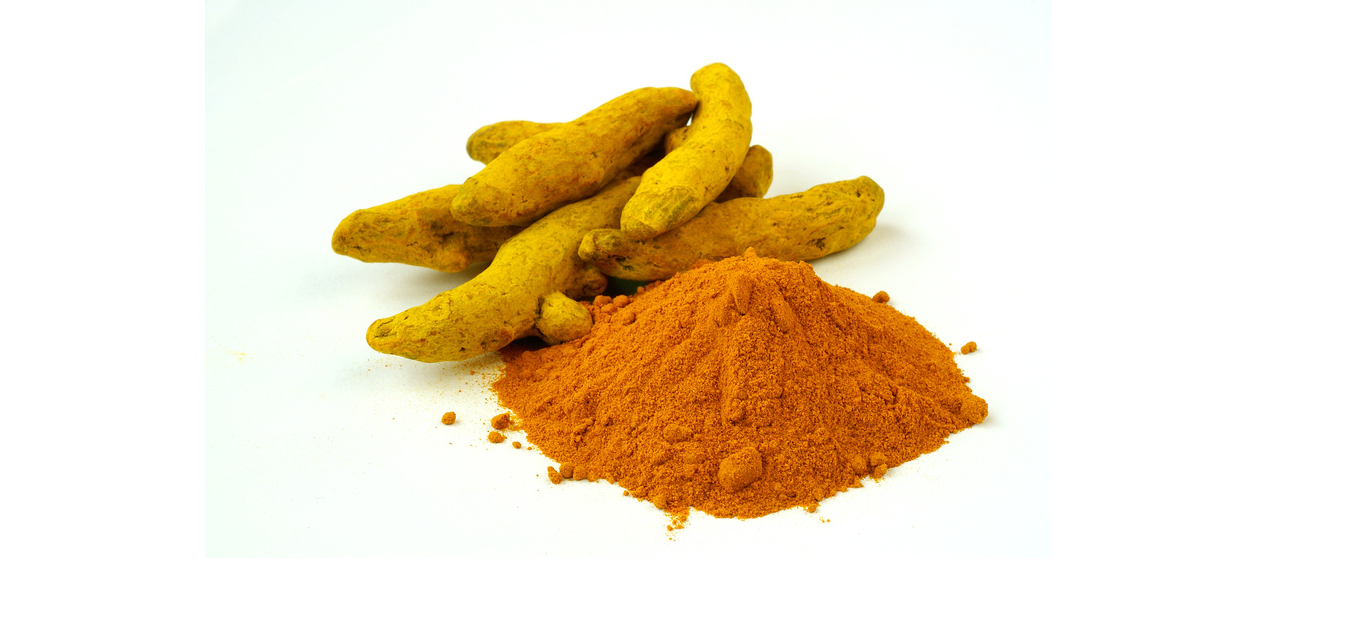 #4 Turmeric is an excellent antiseptic and skin-lightening agent that helps minimize scars and other marks. It reduces allergy, inflammatory and infectious skin disorders.Turmeric paste for the skin and a glass of warm milk with turmeric helps in blood purification.
#5 Early to bed and early to rise makes my little grand daughters radiant and beautiful.What we call the beauty sleep today!
"Beauty lies in the heart of every person and it is "this beauty in the heart that reflects so naturally, as radiance and a glow on the person's face" says spiritual Master Sri Sri Ravi Shankar.